Design, refresh or createyour own wall art
Wall finishes provide a huge branding opportunity. With their outstanding reliability, ease of use and creative latitude, INPS uses 3M films to create stunning graphics on buildings and walls, regardless of texture, size or weather conditions. The world is officially your canvas.
3M™ DI-NOC™ ARCHITECTURAL FINISHES
This self-adhesive film can be applied to a wide variety of surface materials, allowing infinite creativity.
With the addition of Suede and Dry Wood, there are new patterns that incorporate the latest trends with an industrial and organic feel.
Diverse selection of uniquely designed wall finishes.
3M™ SCOTCHCAL™ PRINTED FILM
These wall finishes provide endless opportunities to share your message.
They are great for retail outlets and decorative and identification graphics. They also conform to a variety of interior and exterior surfaces.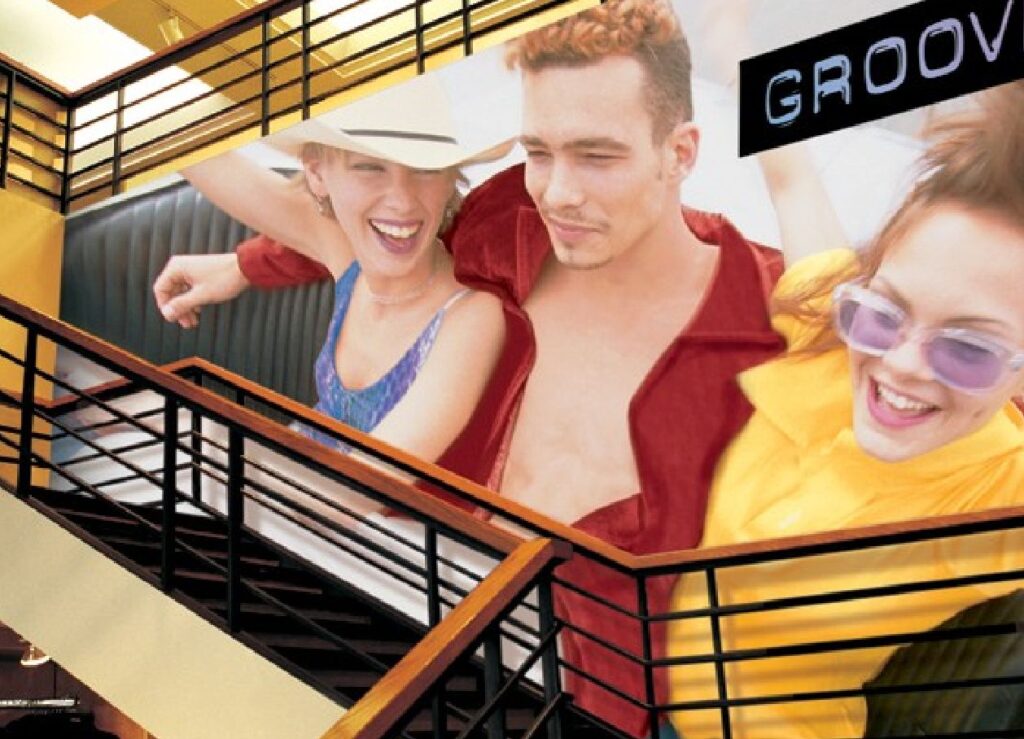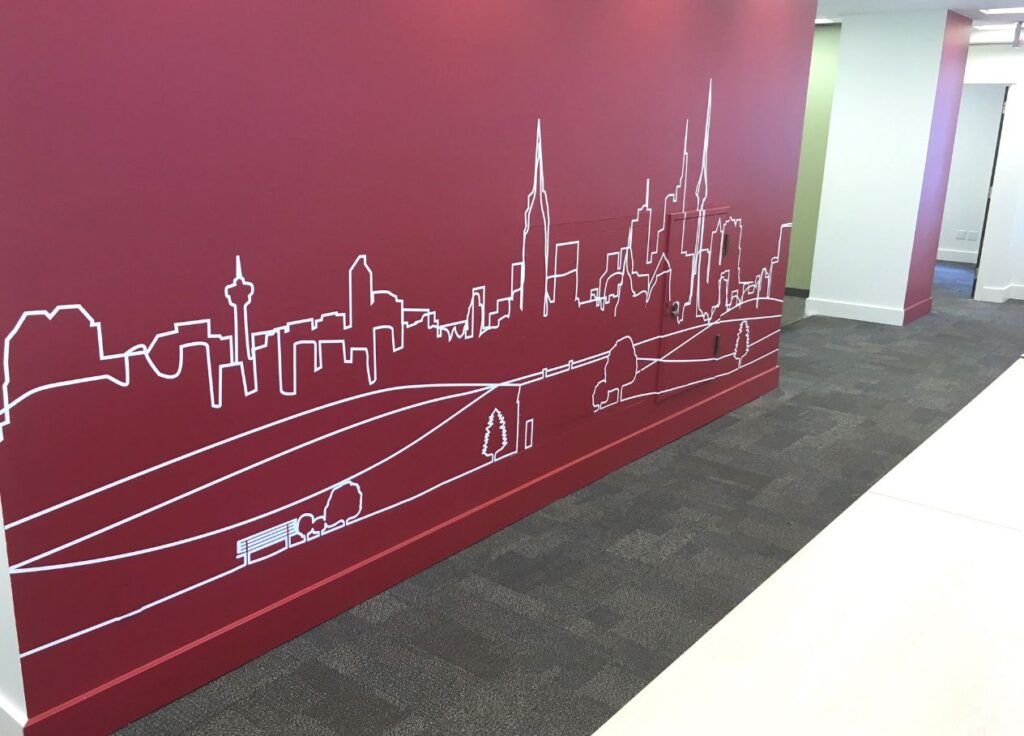 3M™ SCOTCHCAL™ ELECTROCUT™ Wall finishes
Clear, pressure-sensitive film adheres well to flat or simple-curved surfaces.
Resistant to moisture absorption and static buildup.
Lays flat for easier assembly.
3M™ Di-Noc™ Whiteboard film
Lightweight and self-adhering.
Resembles natural materials and other types of surfaces.
Fast installation, with less likelihood of error and waste.
3M Comply Adhesive Technology virtually eliminates bubbles.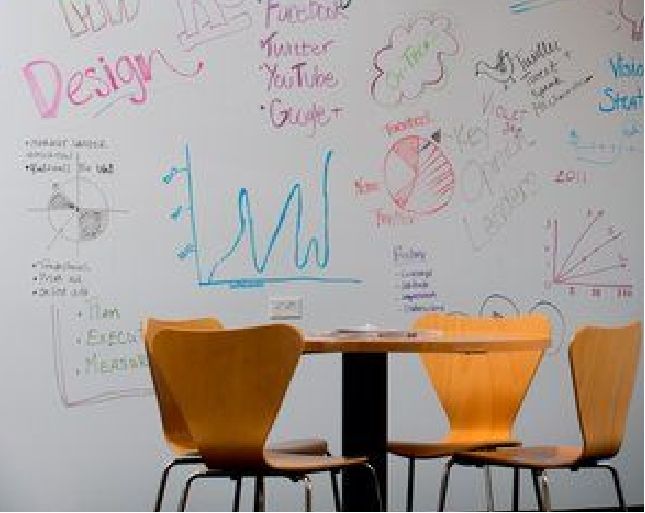 EXTERIORS   I   INTERIORS   I   PARTITIONS   I   ELEVATORS   I   HANDRAILS   I   LIGHT WALLS
INPS can work with your project to create building and wall finishes for inside applications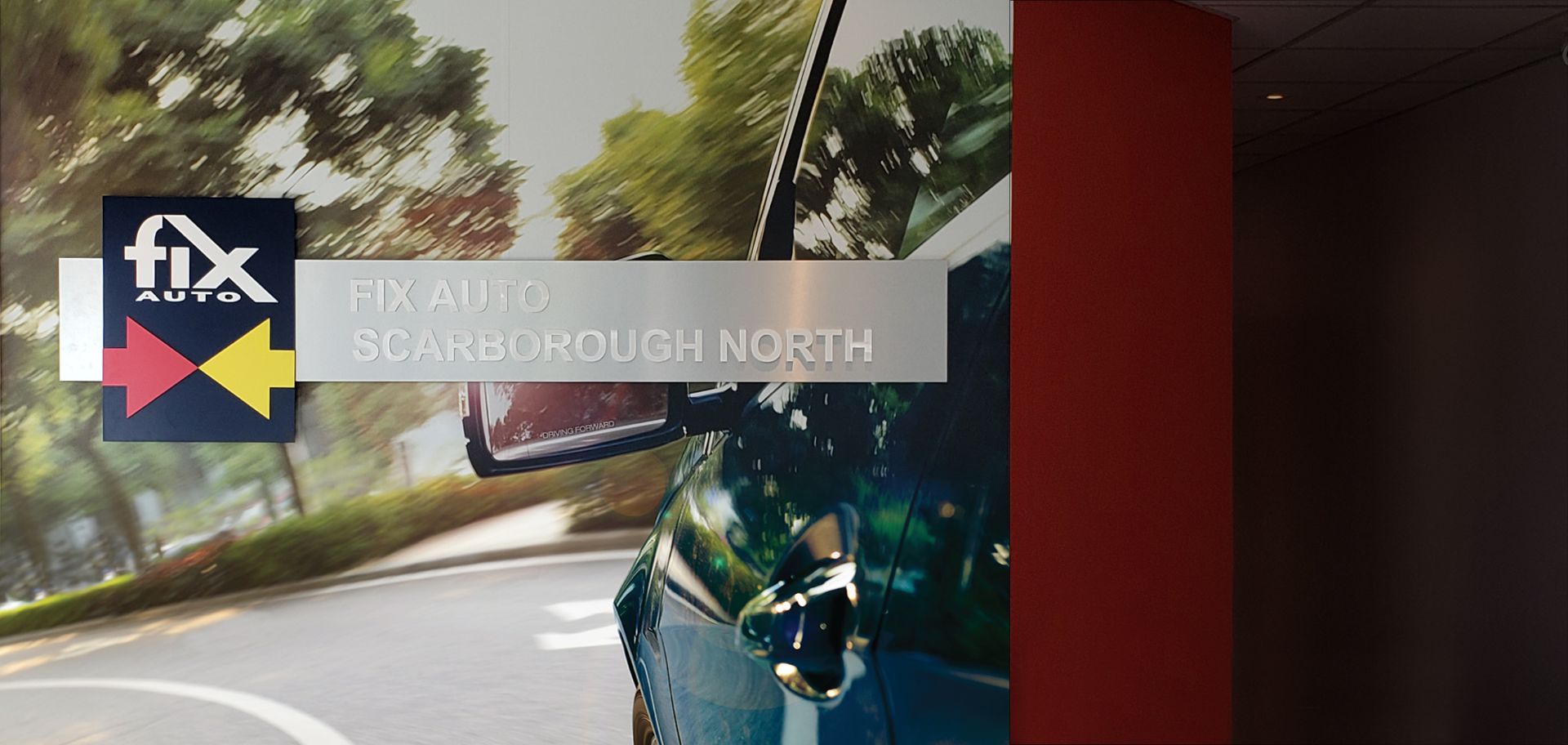 Smooth indoor surfaces are blank canvases that present ideal opportunities to extend, strengthen and showcase branding, or turn those walls into works of art. From printable films and colored films to décor overlaminates, the creative possibilities are endless.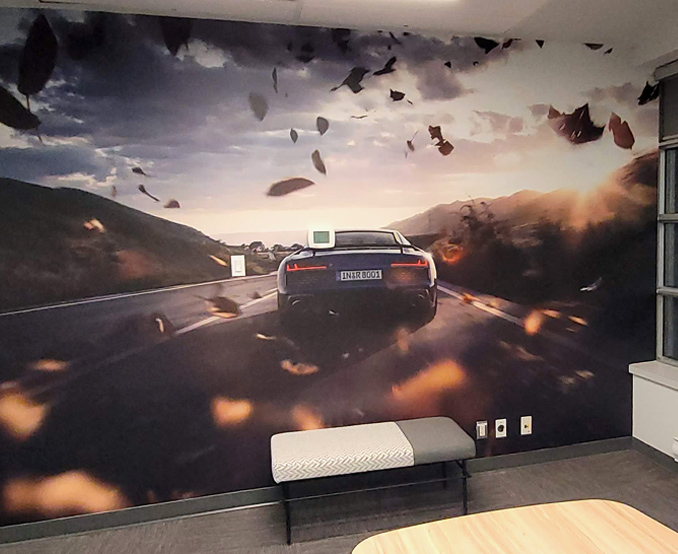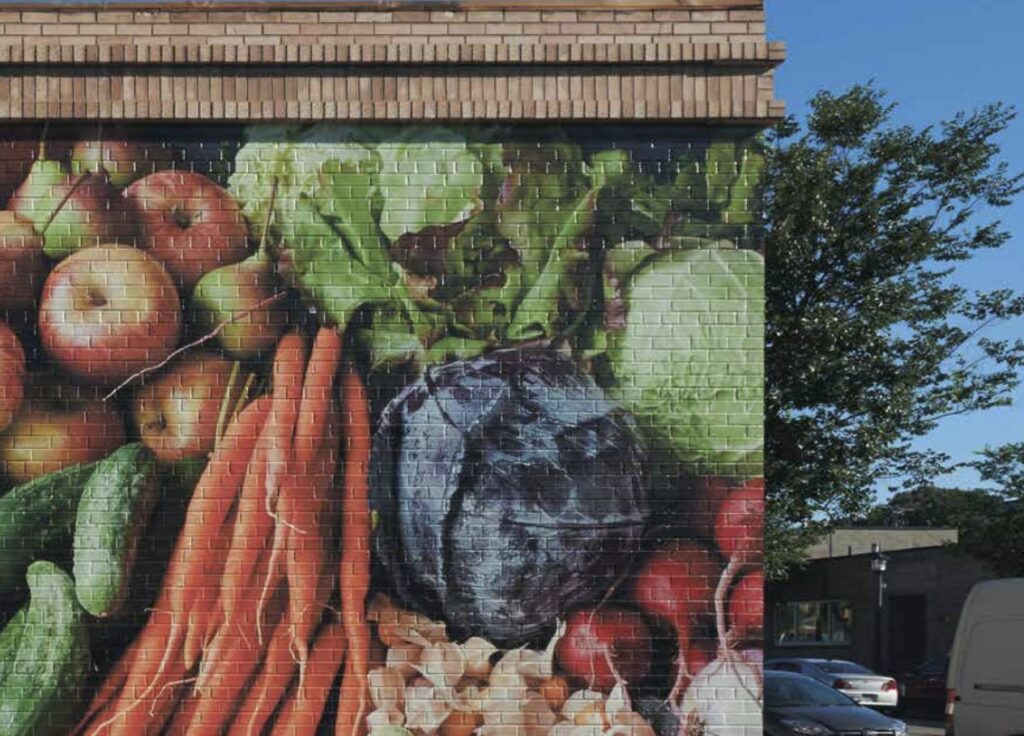 GRAPHIC FILM FOR TEXTURED SURFACES
A rough surface is no problem for these graphic films. Help your customers get noticed with a wall wrap that fits like a glove, even on a textured wall.
ARCHITECTURAL SURFACE FINISHES
When surfaces and fixtures need an update, instead of replacing, resurface. At a fraction of the cost, you can use 3M™ DI-NOC™ Architectural Finishes with sleek metal, sophisticated marble and luxurious wood designs to renovate spaces with less downtime, less labor and less waste.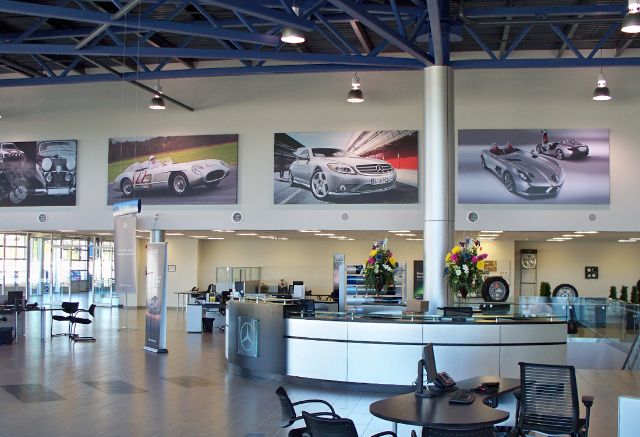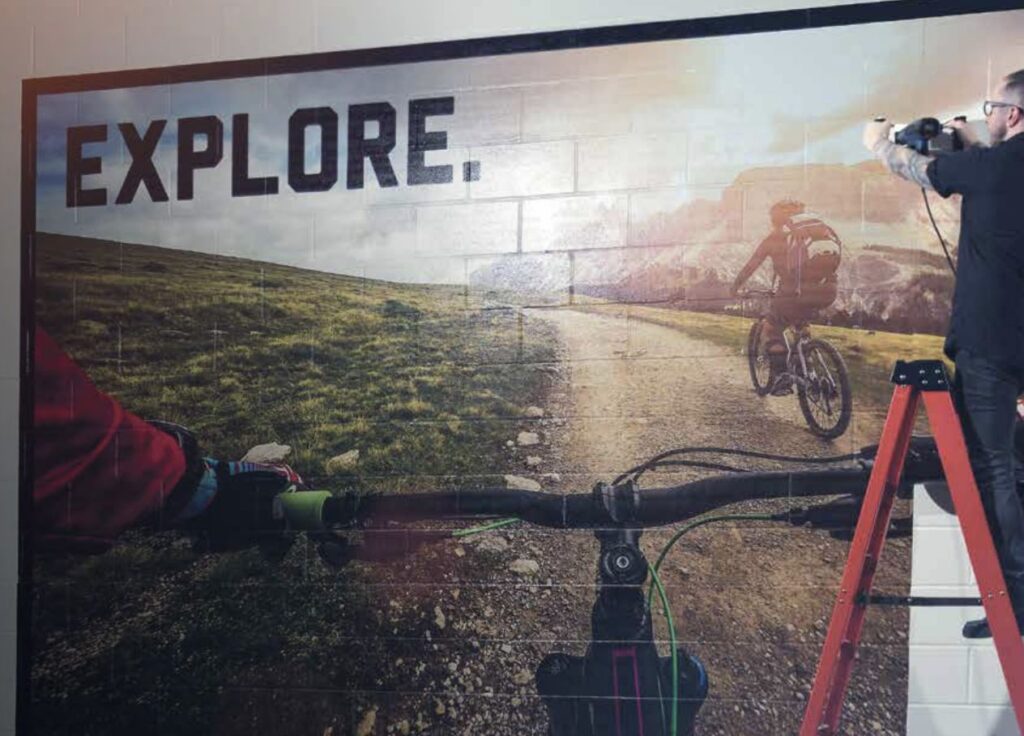 THE BENEFITS OF A VINYL REFRESH
Vinyl allows for businesses to remain open during renovations.
The installation is quiet, involves no dust and the clean-up is quick and easy.
Giving you dramatic results.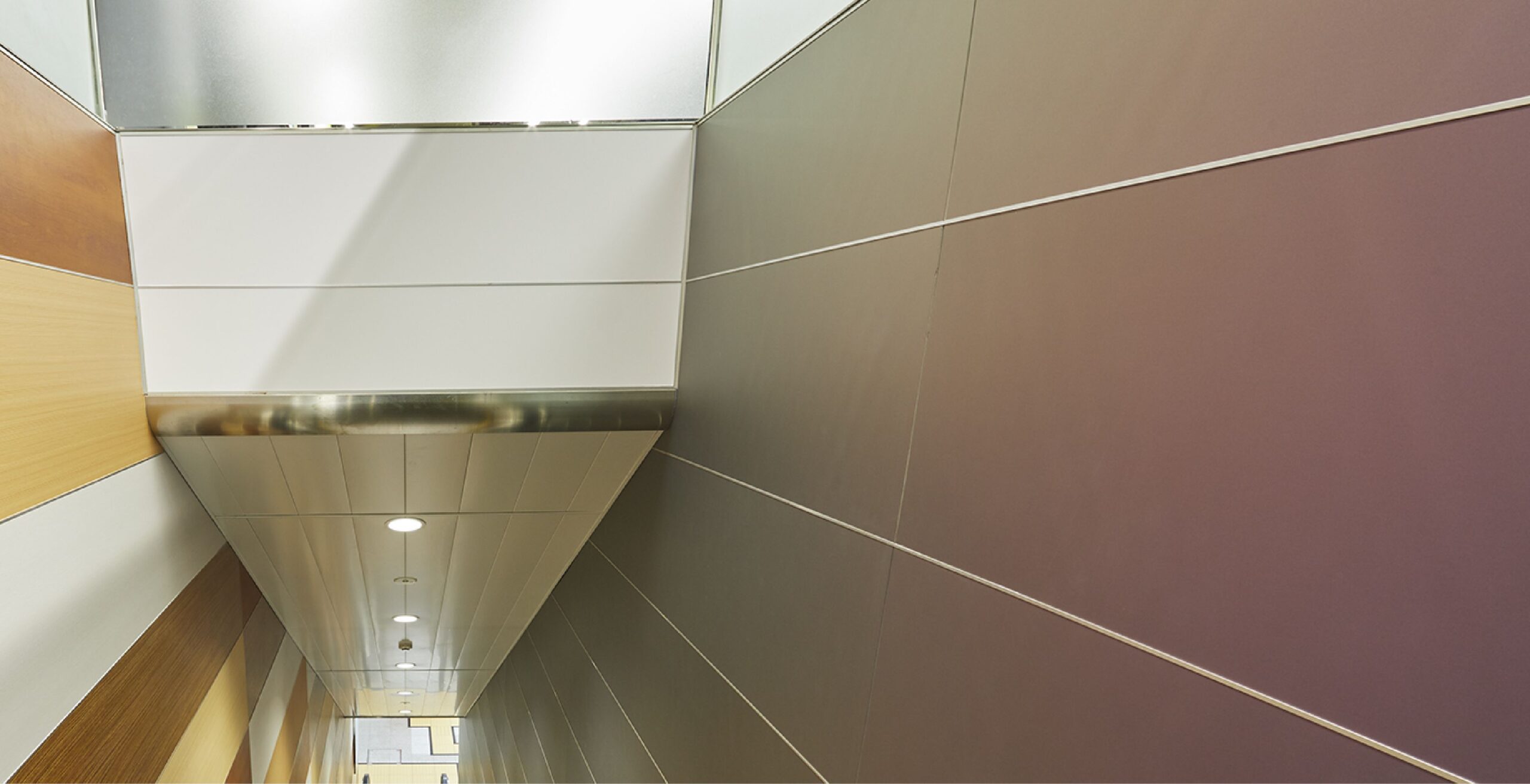 When surfaces need an update, instead of replacing, resurface
When surfaces need an update, instead of replacing, resurface. A sustainable solution.