INPS provides holistic interior and exterior graphics solutions for commercial, corporate, educational, financial, government, healthcare, recreational and retail markets.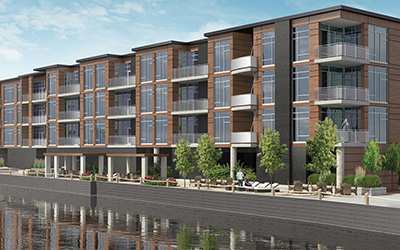 Create a welcoming and accessible environment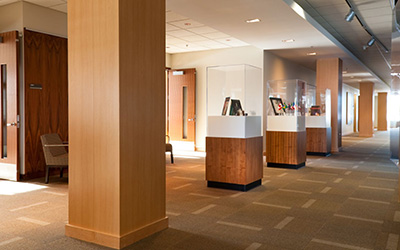 Give your employees a pleasant environment to work in
Provide clear directions and instructions
Refreshing alternatives to refurbish existing or new branches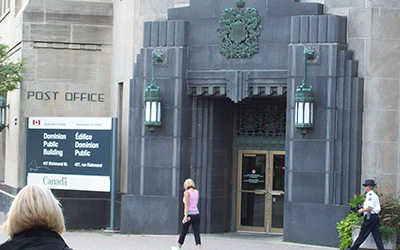 Build your services with sustainable products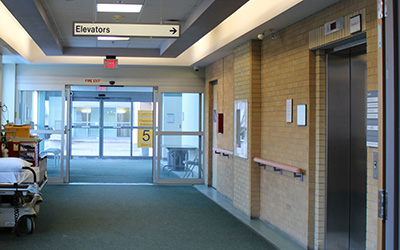 Provide clear directions and instructions
Utilize your spaces to support your programs
Make your store or displaysmore attractive
INPS makes clients' priorities easy to navigate. With effective AODA regulatory signage, we can provide design elements (logos and decorative exterior refreshing).
INPS transforms spaces into real-life masterpieces.  We work closely with our clients through the entire process to ensure requirements are met with results that stand out.
INPS provides both instructional and decorative solutions which transform every facility from environmentally attractive signage to an informational asset.
INPS provides the appropriate solution to meet clients' expectations. Be it a message or decorative / security requirement, INPS has the product.
INPS addresses information and decorative environments in which to work.  INPS also provides excellent warranted solutions.
INPS provides a complete array of signage and graphic film products.  Be it a new or retrofit project, INPS leaves the client with quality, warrantied results.
INPS addresses all aspects of graphics to entice clients to participate in pleasing spaces.  Bold graphics stimulate active involvements, which provides motivating messages that inspire people.
INPS provides the stimulus to buy through the use of proper decorative and informative graphics. When you require graphics, think of INPS.