Utilize your walls to convey messages
INPS offers comprehensive interior graphic displays for wayfinding solutions for public facilities and unique, durable and donor-recognition solutions – aesthetically pleasing with future expandability in mind.
KEY CONSIDERATIONS
WHEN CHOOSING YOUR DONOR WALL
Artistic concerns vs durability
Available lighting in the location
Available budget
Ease of maintenance
Alphabetical order of donor list
Different recognition levels of donations
Potential of vandalism, de-facing or abuse
Expandability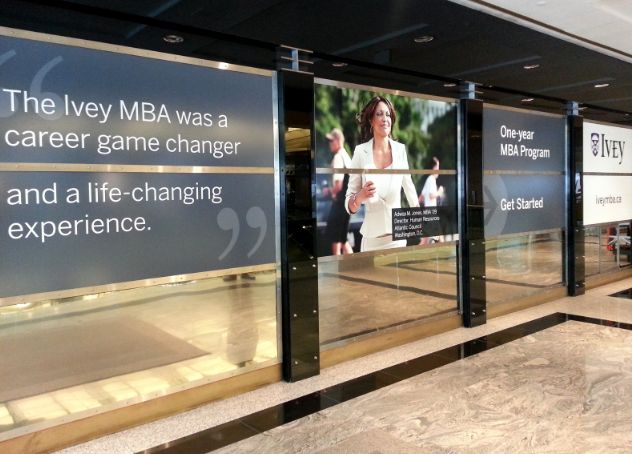 Graphic Displays for Message Walls
Corporate messages can be easily transmitted using the walls of your facilities.  Bold and beautiful – people take notice. Position the importance of your message in an aesthetic and appealing image through the application of eye-catching graphics on your walls.
Customer Focused Promotional Displays
Lifestyle Images
Life Moments Walls and Graphics
Motivational Messaging
Experiential graphics
Creative Wall Displays
Environmental Graphics
Product and Service Graphics
HISTORICAL Graphic DISPLAYS & TIMELINES
From start up, to present day and into the future.
Your images can tell a story in a colourful and impactful manner. Let us produce for you, The images and ideas you have in your mind.
Timelines
Historical Wall Art
Hallway Signage
Displays and Exhibits
Futurism Graphics
Wall Graphics
History Wall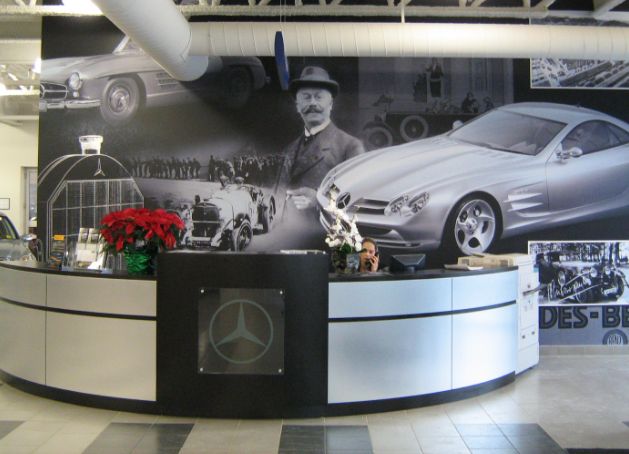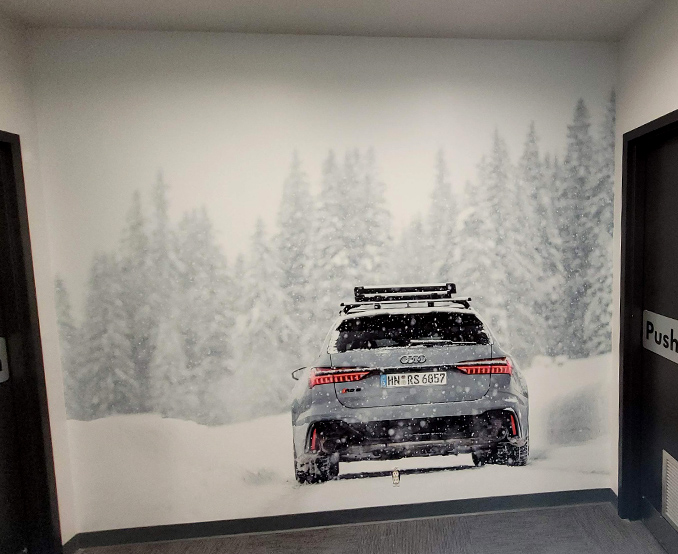 Transform blank walls into works of art and extend brands into experiential spaces with INPS murals.
Create stunning, picture-perfect wall graphics for almost any surface, including textured walls and smooth surfaces.
Bring the outside in and create a pleasant working environment. Wall Murals can improve the look and feel of your space and motivate those within it.
Wall Graphics
Large Format Designs
Meaningful Wall Art
Creative Print Production
Graphic Wall Murals
Donor Plaques
Building Recognition
Sponsorship Signs
Honorary Plaques
Engraved Walls
Raised Letters
Donor Walls
Exterior Donor Signs
Custom Donors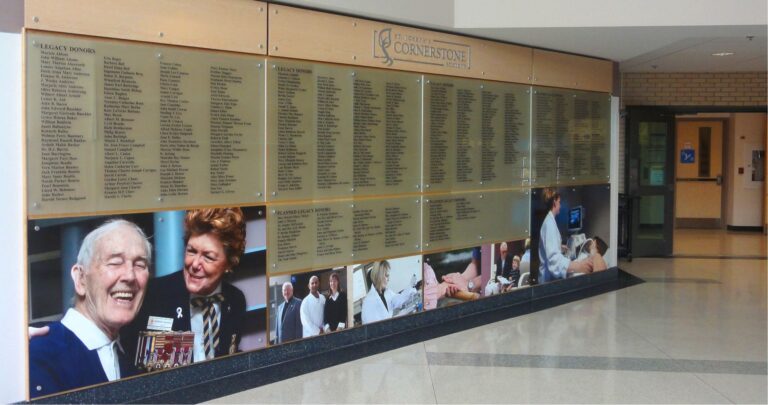 Recognition of those who support you is important