INPS makes facilities pleasant to be in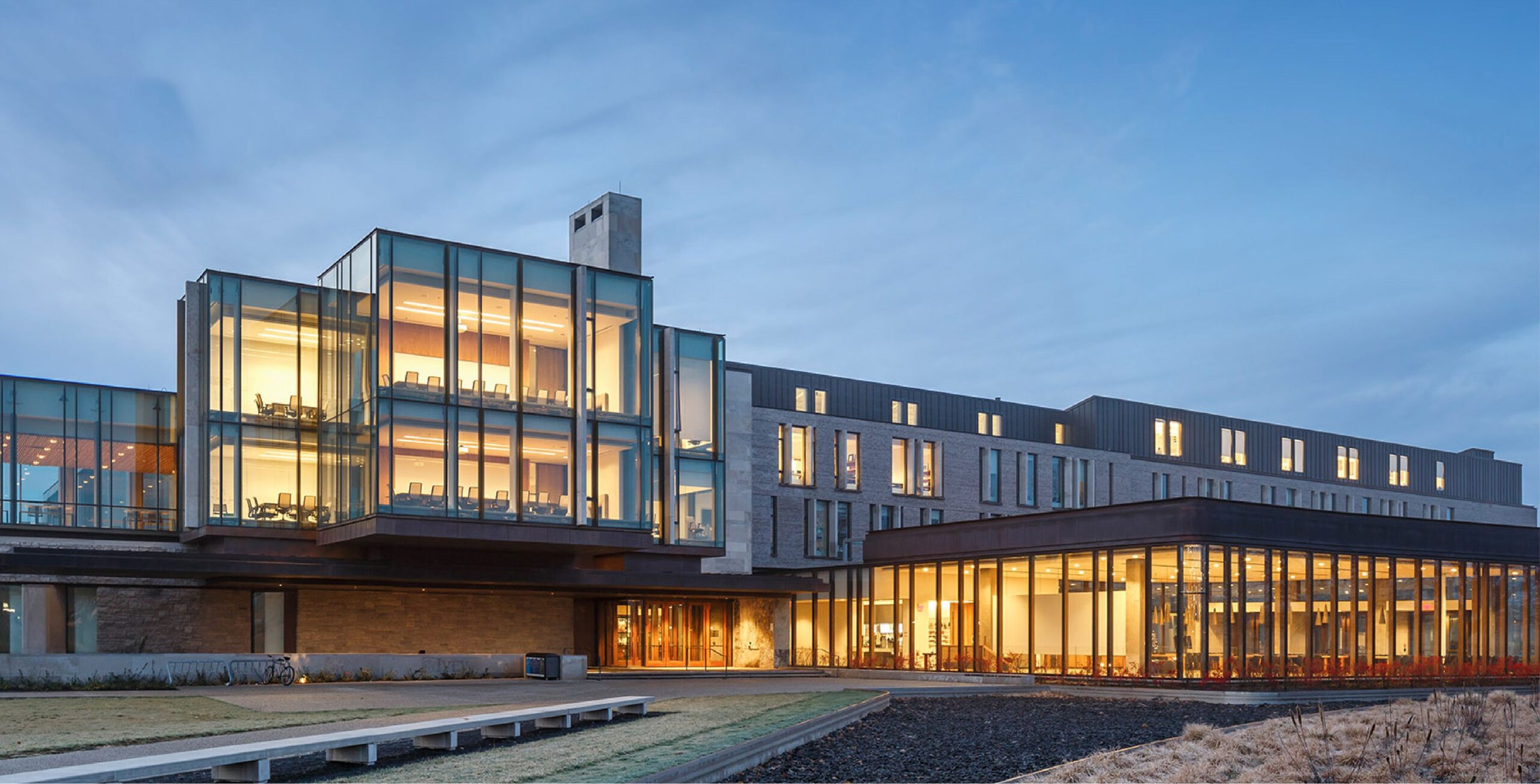 About INPS Graphic Solutions
International Name Plate Supplies and Autograph Trim provide custom Branding, Design and Graphic Solutions.
We have been providing exceptional customer service and graphic solutions since 1966. Our diversified team is highly skilled across the organization, from concept to engineering, then installing the project.
As a 3M™ Platinum Graphics Provider, our team can transform virtually every surface using a complete range of 3M Products.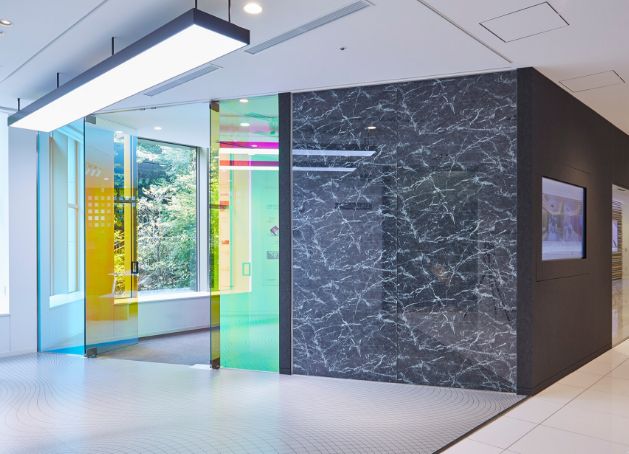 interior Graphic solutions
The environment you create within your facility provides your clients and staff with a friendly, bright atmosphere. Be it glass, walls, floors or wayfinding, INPS has your image proudly displayed.
Exterior Graphic solutions
A first impression is a lasting impression, your exterior defines who you are. Be it building facades, glazing, street furniture, exterior signage and drive-thrus. Build your image from the outside in.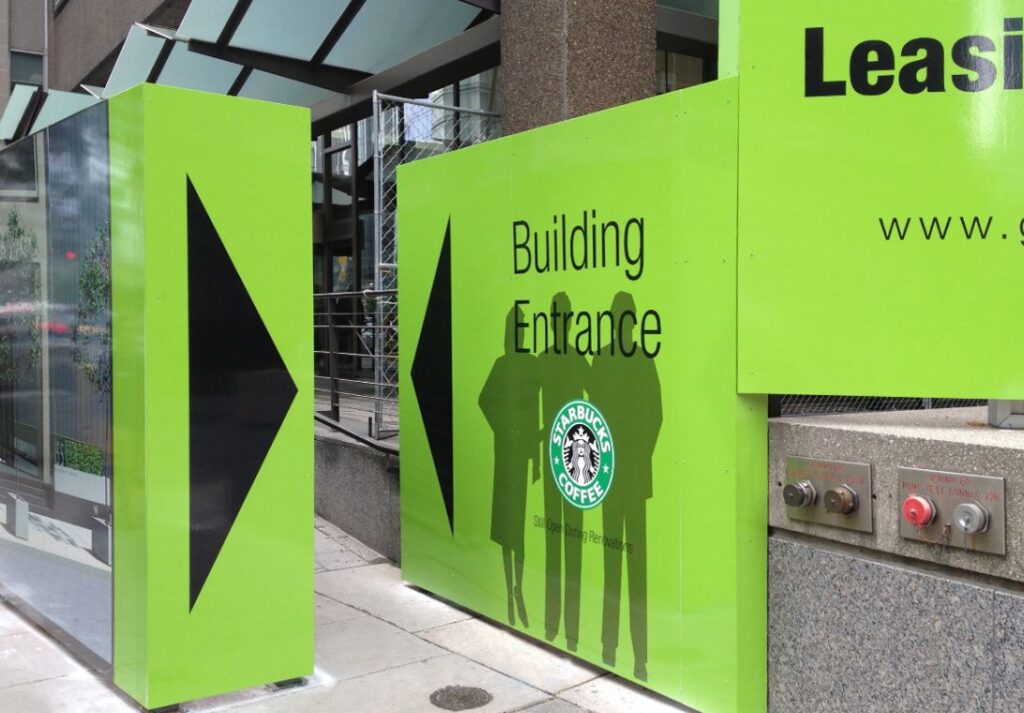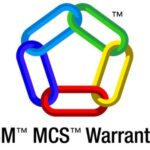 3M™ MSC Warranty
The most comprehensive finished graphics warranty in the industry. This one wins best in show. When you use finished graphics made with all 3M Graphics products and components, you're protected for virtually any application. The 3M™ MCS™ Warranty ensures that all elements of a graphic – from film and ink, to adhesive, tape, and protective coating – will perform at its best, consistently over time, and in the harshest environments.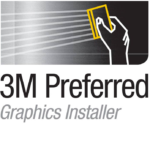 3M™ Preferred Graphics Providers
Gain a competitive advantage with 3M Graphics Installation Programs. We offer the best-in-class Graphics Installation Training and Testing Programs across the country. Successfully passing the accreditation will increase your status as an installer. You'll be listed as a 3M Preferred Graphics Installer on the Locate an Installer link on
3M.com/GraphicsInstaller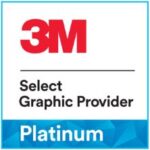 3M™ Select Graphic Provider Our national network of 3M Select Graphic Providers are loyal 3M partners who can help you create and execute your graphic solution. All partners must pass 3M's thorough auditing process to achieve this elite status and are recognized by 3M as leaders in the graphics industry. To hire a company for your graphics project from vehicle wraps to national campaigns, please contact a 3M Select Graphic Provider.