INPS Group creates interior graphics, including floor graphics, glass and glazing, graphic displays, wall finishes, and wayfinding and signage.
Our clients know and trust that INPS and Autograph Trim will provide the best result for their overall image and graphic requirements. We are focused on providing the highest level of quality, and we are proud to meet and exceed our customers' expectations continuously.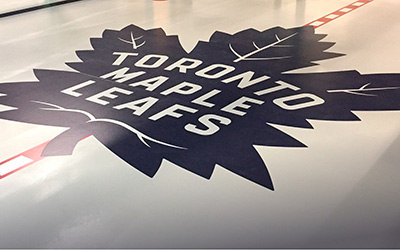 Drive sales and awareness with eye-catching graphics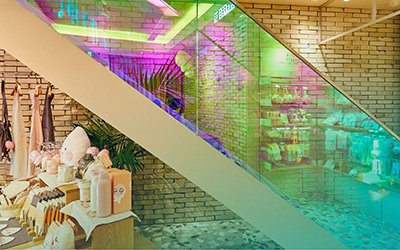 Customize your space with 3M™ decorative glass
Utilize your walls to convey messages
FLOOR GRAPHICS
INPS uses 3M Floor Graphics to help your customers create interior graphics for wayfinding, branding, and physical distancing.
CUSTOMIZED GLASS & GLAZING
INPS supplies over 100+ unique designs, patterns and textures. 3M™ Glass Finishes give you an easy way to add that extra design element to your space.
Interior GRAPHIC DISPLAYS
INPS offers comprehensive interior graphics for wayfinding solutions for public facilities and unique, durable and donor-recognition solutions – aesthetically pleasing with future expandability in mind. 
WALL FINISHES
INPS can use 3M films to create stunning interior graphics solutions on wall surfaces – regardless of texture, size or weather conditions. 
WAYFINDING & SIGNAGE
A safe and enjoyable experience – from the roadway to the front desk. INPS offers comprehensive wayfinding solutions for public facilities.