Refreshing alternatives to refurbish existing or new branches
Refreshing Alternatives to Refurbish Existing or New Branches
INPS works closely with the design community to create memorable experiences that reinforce your environment and brand.
INPS Graphics is an interior signage manufacturer capable of transforming architect designs into real life masterpieces.
Not only do we manufacture, we work through the entire program to meet the customers requirement.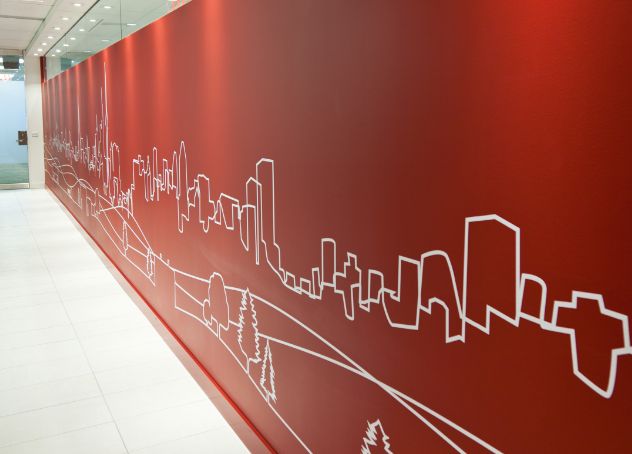 Decorative Window film provides a new look to your office space as part of a corporate refresh.  3M cut or printed window film allows for corporate colours and logos to be added to the window film design.
3M window film has an array of versatility and still allows light to pass through.
INPS works with selected architect provides a broad range of wayfinding signage.  INPS can work with your catalogue of products to reverse manufacture a complete array of signage. A small example includes: braille, room name signs and floor directories.  
The benefits of working with our team is quality products and onsite manufacturing.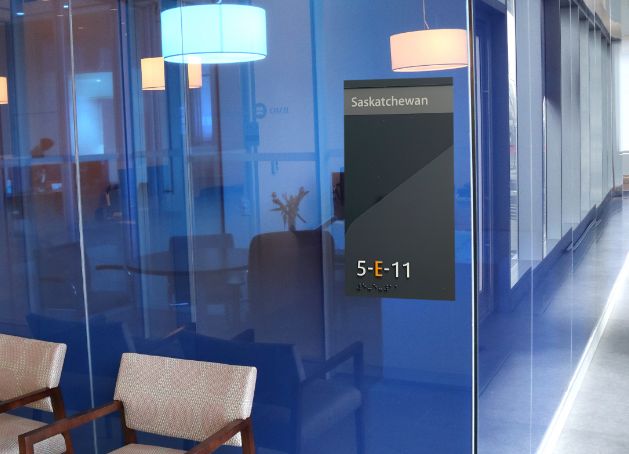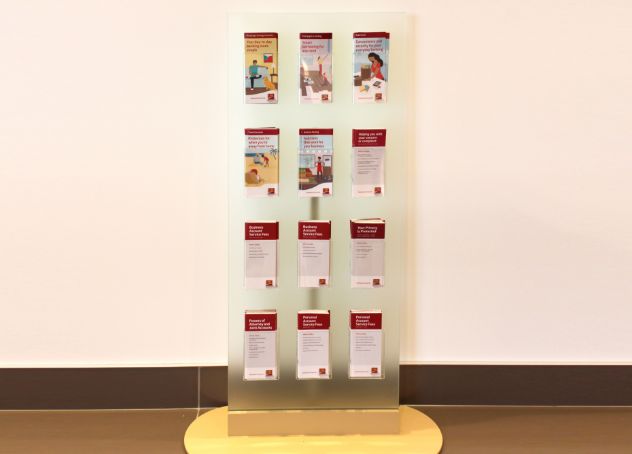 INPS can provide the simplest to the most complex merchandising products.  When recreating all merchandising products, our team works with architectural specifications provided by our clients.
Working with our team ensures quality products with high quality services.
An extension of your brand is a critical piece of marketing.  Colour matching your corporate colours and large format printed signage is possible when you work with INPS.
The benefits of working with INPS for banners, wall wraps and image wraps ensures consistency of your brand.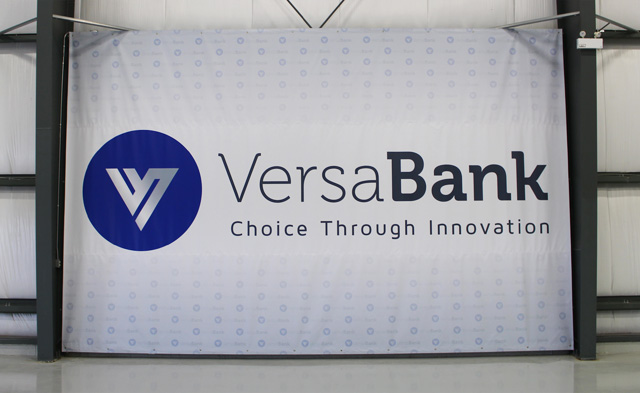 "Not only does INPS manufacture and deliver products of the utmost quality, but we also back them up with warranted installations."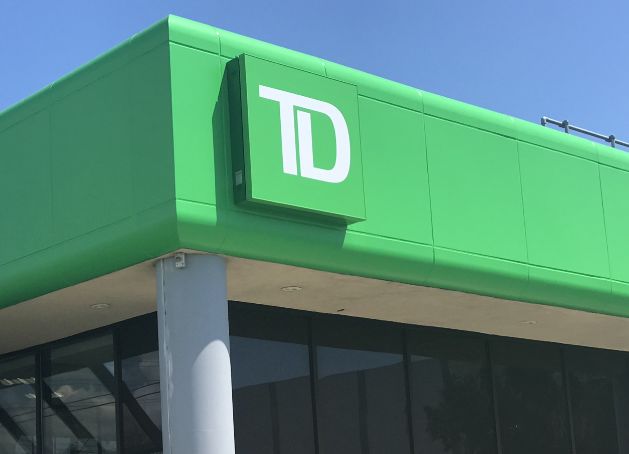 Refresh Exterior Surfaces without replacing
3M™ Controltac™ Graphic Film with Comply™ Adhesive 180mC is a film that can be easily applied on an exterior surface. This film is great for graphic applications for exterior facades and conforms to all flat surfaces.
Assurance that your sign will be supported by a comprehensive 3M™ MCS™ 7 year warranty.
TRANSPORTATION   I   RETAIL   I   HEALTHCARE & EDUCATION   I   CORPORATE   I   HOSPITALITY   I   FINANCE   I   GOVERNMENT