INPS Group Graphic Solutions provides stunning, modern, functional signage solutions for commercial, corporate, educational, finance, government, healthcare, recreational, and retail spaces.
We offer engineering and design services and installation for a variety of industries – to create print or branded products such as signage and large-format graphics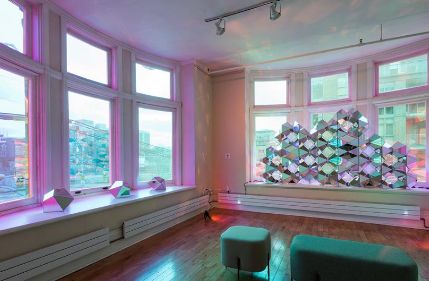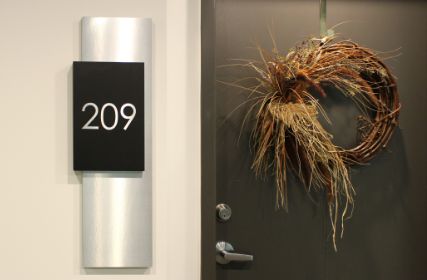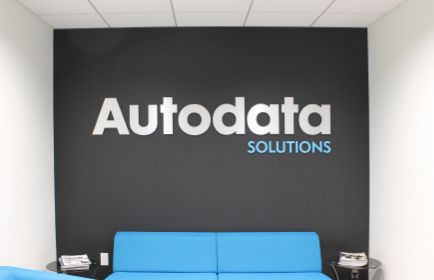 Exterior Wall Graphics for Corporate Branding, 3M Privacy Window Film, 3D Wall Lettering and Lifestyle Wall Graphic Images…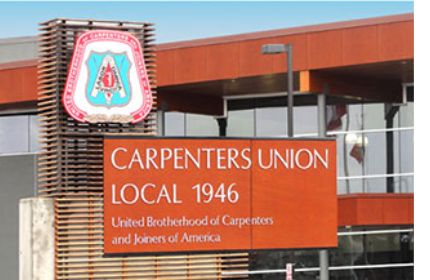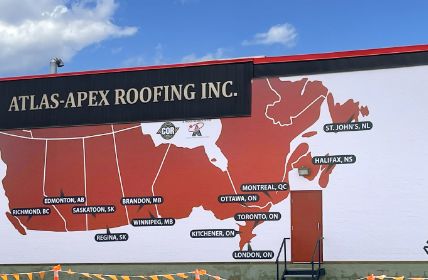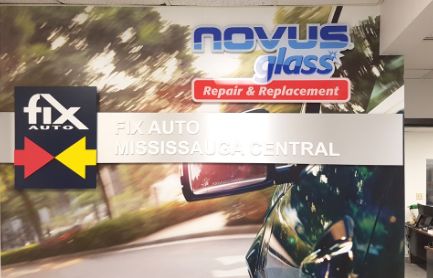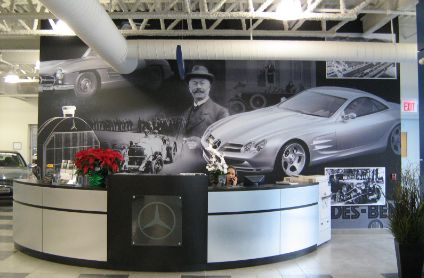 Lifestyle Images, Historical Displays and Timelines, 3M™ DINOC™ Exterior Finishes and façade refresh…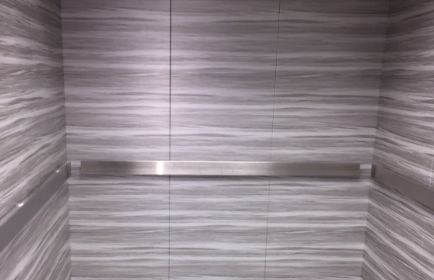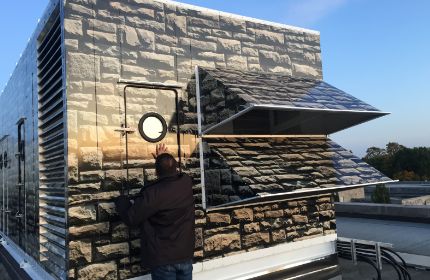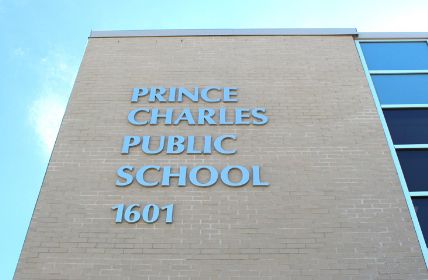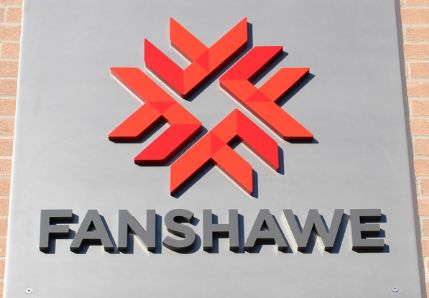 Facility Signs, including Wayfinding and Accessibility Signage to make visitors feel welcome…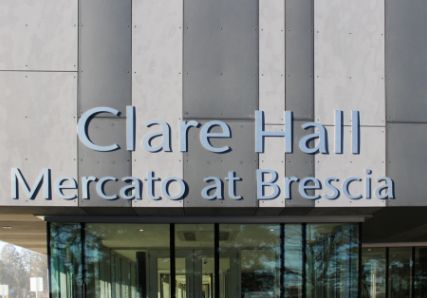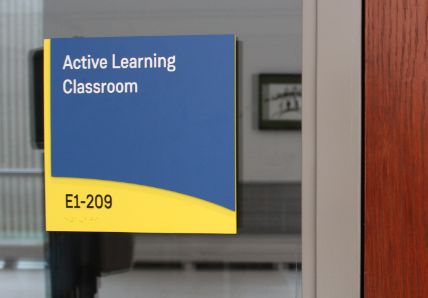 Wayfinding Signage, Room Identification, AODA Accessibility Signage, Insert Signs and Washroom Signs…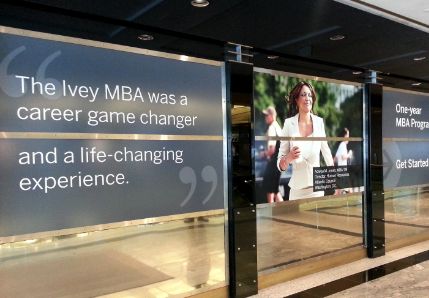 Modern, elegant and functional Window Graphics, Building Identification and Honorary Plaques…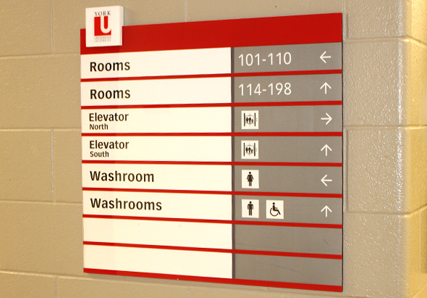 Directional Signs, including Photopolymer signage, Wayfinding Signage, Insert Signs & 3M™ Scotchcal™ Clear View…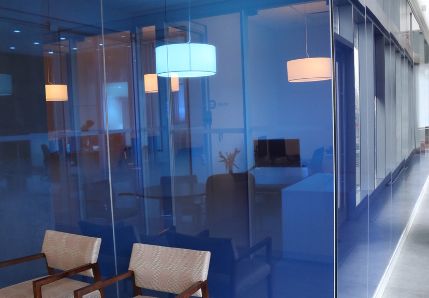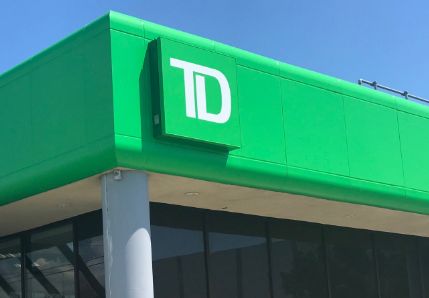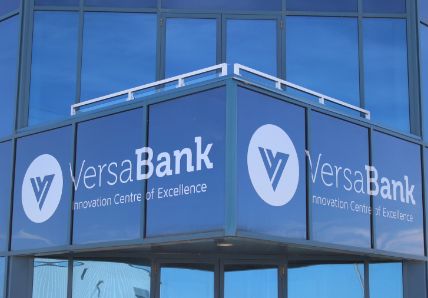 Window Graphics – Vinyl Cut Letters Exterior Window, Window Glazing, Letters and Logo and Corporate Event Signage…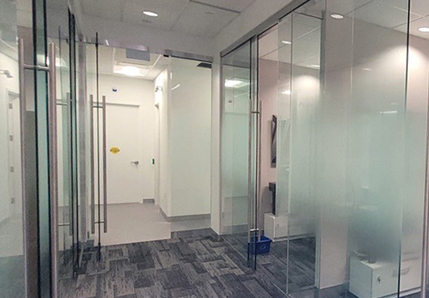 Corporate Signage – Fasara Cloud Privacy Film, Ultra 800 Security Film for ATM windows and white board film for the lunch room…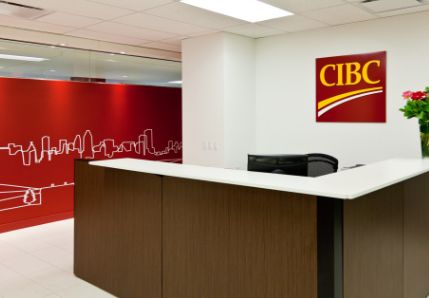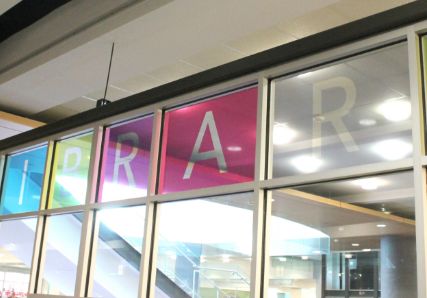 Hydro Box Wraps – Custom Photopolymer signage, Wayfinding Signage, Insert Signs & 3M™ Scotchcal™ Clear View…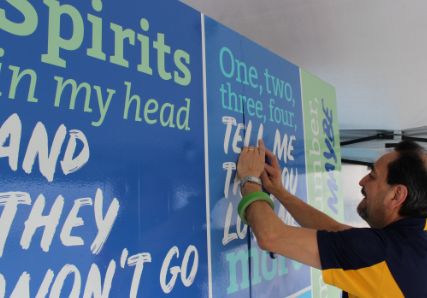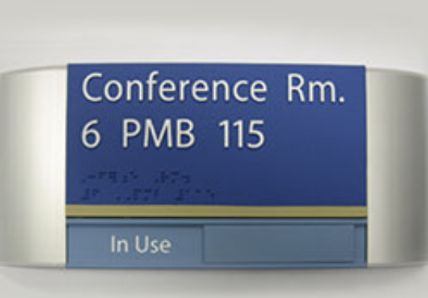 Hospital Wayfinding – AODA Braille Signage , Wayfinding Signage and Sign System updates for the Peter Munk Building…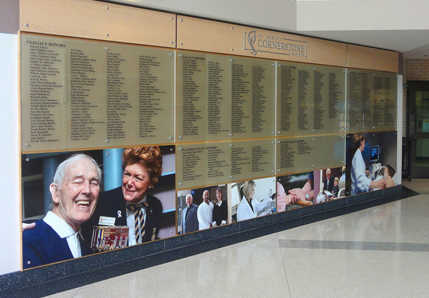 Hospital Signage – Colour Coded Wayfinding Systems, Projecting Wall Signs, Ceiling Signs, Window Signs and Floor Stand Signs…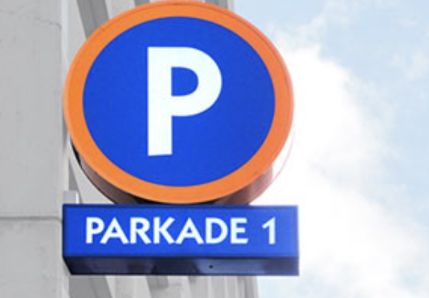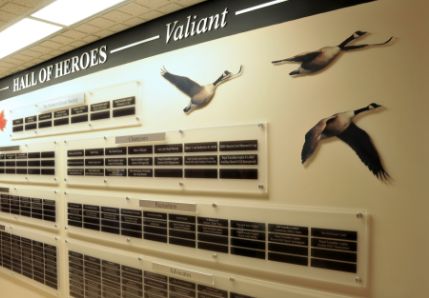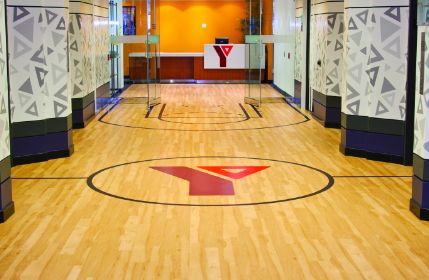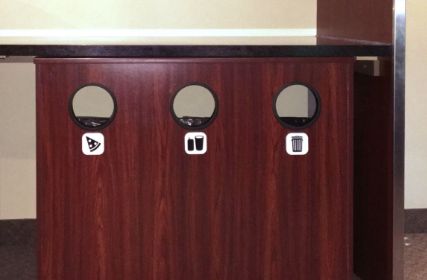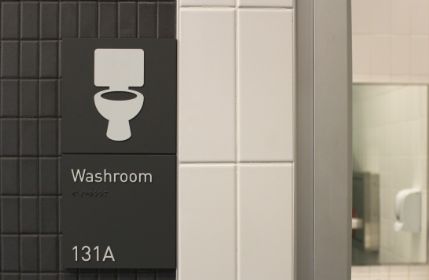 Interior Signs, Room Identification, Braille Signs, Hanging Signs and Insert Signs for a newly constructed activity centre…
COMMERCIAL PROPERTY
3M™ Dichroic Glass Finishes  |  Custom Room Numbers
INPS worked with a Toronto architect to convert and install 3M™ Dichroic Glass Finishes at the Gladstone Hotel.  As well our team fabricated and installed wayfinding signage at the Dover  Wharf Condos in Port Dover, Ontario.
CORPORATE OFFICES
Exterior Wall Graphics  |  Corporate Office Branding |  Corporate Office Signage | Wall Murals | Lifestyle Images
INPS works with large corporations (Mercedes Benz, Audi Canada, Rogers Communications) to provide privacy films, corporate letters and logos, wall murals, interior and exterior signage and fleet graphics.  Our National Installation Team completes the installation.
EDUCATIONAL FACILITIES
Elevator Refreshing  |  Decorative Wraps  |  Custom School Board Signs |  Facility Signs  |  University Signage  |  Wayfinding Signage  |  Window Graphics  |  Directional Signs
INPS is the preferred sign supplier for Western University and completed wayfinding projects for York University.  We were involved in the new build signage at Lambton College, and in 2023 we fabricated and installed all the new wayfinding signage at Fanshawe College.  One of our biggest honours with the modern, elegant signage we completed for Ivey Business School.
FINANCIAL INSTITUTIONS
Custom Window Film  |  Corporate Branded Solutions  |  Corporate Signage  |  Exterior Signage Refresh  |  Window Graphics
INPS Group works with many of the major banks. CIBC, BMO, TD, and SCOTIABANK are a few banks INPS works closely with on their new builds or rebrands.
GOVERNMENT BUILDINGS
Hydro Box Wraps  |  3M™ Scotchcal™ Clear View Graphic Film
INPS works with different government sectors for specific projects. Projects include road signs, safety signage, interior wayfinding and window film.
HEALTHCARE FACILITIES
Custom Donor Recognition Walls  |  Hospital Signage  |  Hospital Wayfinding  |  Parking Garage Signs
INPS was the sign supplier for the new Peter Munk Wing at Toronto General Hospital.  We are the go-to sign manufacturer at St. Joseph's Healthcare in London.  INPS provides interior and exterior signage as well as donor recognition walls, parking garage signs and colour-coded sign systems.
RECREATIONAL CENTRES
Custom Recycling Units  |  Room Identification  |  Interior Wall Graphics
INPS works with sports, live entertainment and hospitality venues, offering large-format printed graphics for short-term and long-term applications.  We provide solutions to recreational facilities for new builds or refresh options.
RETAIL BUILDINGS
Street Furniture Wraps
INPS assists retail operations with window graphics, wall graphics and point-of-purchase graphics.  We also print and install street furniture and vending machine vinyl wraps.