Utilize your spaces to support your programs
Refreshing Alternatives to Refurbish Existing or New Buildings
INPS works closely with the design community to create memorable experiences that reinforce your environment and brand.
INPS Graphics is an interior signage manufacturer capable of transforming architect designs into real life masterpieces.
Not only do we manufacture, we work through the entire program to meet the customers requirement.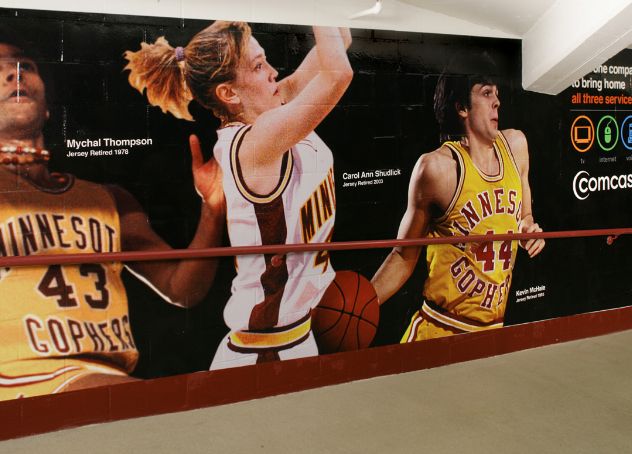 Wall murals bring subjects to life and by adding colourful graphics to gyms, halls and learning centers it makes for stunning, picture-perfect walls. Wall murals can include school logos, photos of students or past founders. 
From printable films and colored films the creative possibilities are endless and installation is quick, easy, leaving a smooth finish. 
wayfinding for sports facilities
Signage should be seen in a logical way to compliment the wayfinding solution.  Simple, clear and concise messaging is important for accessibility for all.
Once a sign system is developed, INPS can manufacture, fabricate and install to the specifications outlined.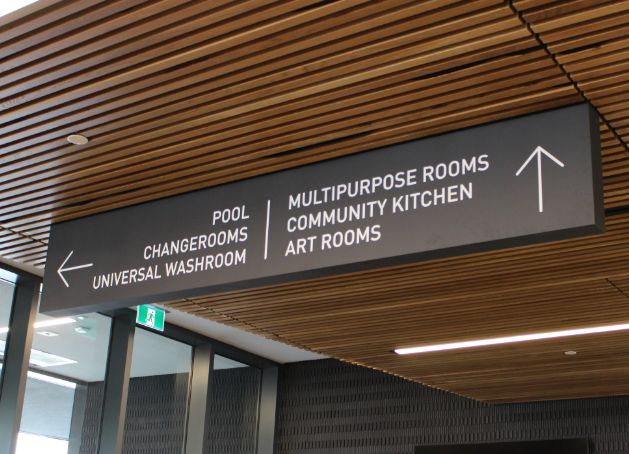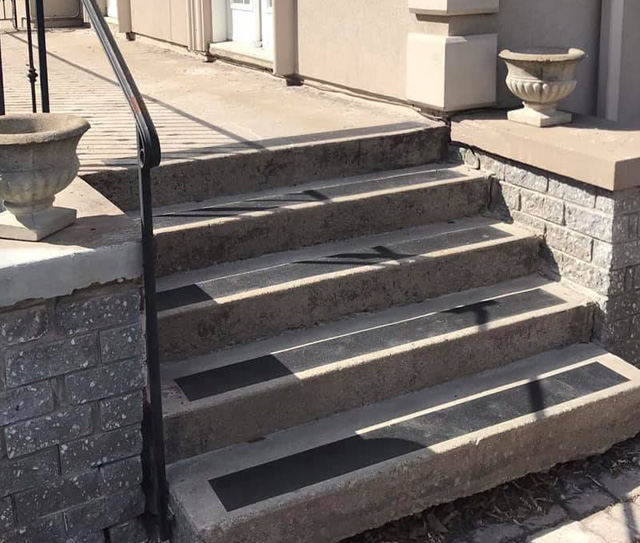 Safety WALk for the public
3M™ Safety-Walk™ Slip-Resistant General Purpose Tapes and Treads use a mineral coating to create a highly durable, slip-resistant surface. Its low-profile design helps reduce tripping on a variety of surfaces, including high-traffic areas like stairways, entrances, and ramps.
Use 3M™ Safety-Walk™ Slip-Resistant General Purpose Tapes and Treads on your surfaces and help gain more traction.
Floor vinyl decals can be temporary, short term or long term.  3M™ Controltac™ Print Films are a great material used for printed, branded floor graphics.
Long Term and Short Term Solutions available with overlaminates that can handle the daily wear and tear of foot traffic and cleaning agents.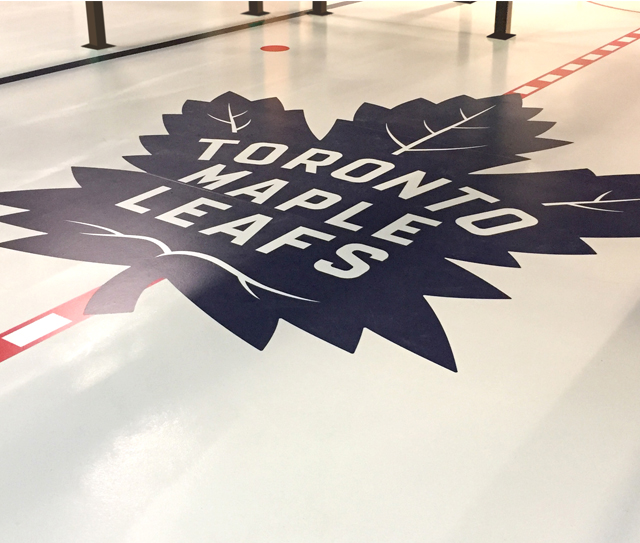 "Not only does INPS manufacture and deliver products of the utmost quality, but we also back them up with all-inclusive installations by our Team."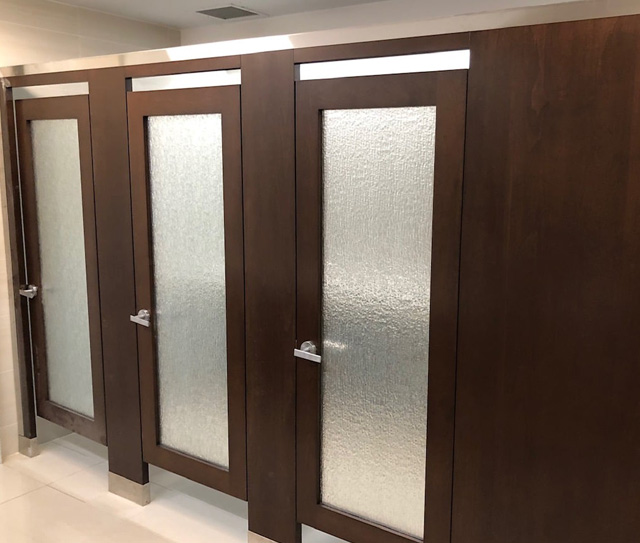 Protect your privacy. Subtle to bold privacy, visual enhancement or improved work environment.
The advantages of etched, cut, sandblasted, textured, blackout, or one way mirrors are clear: enhanced safety and security can be provided through privacy. These matte, blackout, and mirror films limit views through glass on the building interior. Because these films come in rolls, they can be cut into numerous decorative designs, and can provide an updated look, while maintaining the privacy desired.
TRANSPORTATION   I   RETAIL   I   HEALTHCARE & EDUCATION   I   CORPORATE   I   HOSPITALITY   I   FINANCE   I   GOVERNMENT