Give your employees a pleasant environment to work in
WORKPLACE SIGNAGE, BRANDING AND WAYFINDING
Refreshing Corporate Signage Alternatives to Refurbish Existing or New Spaces
INPS works closely with the design community to create memorable experiences that reinforce your environment and brand.
INPS Graphics is an interior signage manufacturer capable of transforming architect designs into real life masterpieces.
Not only do we manufacture, we work through the entire program to meet the customers requirement.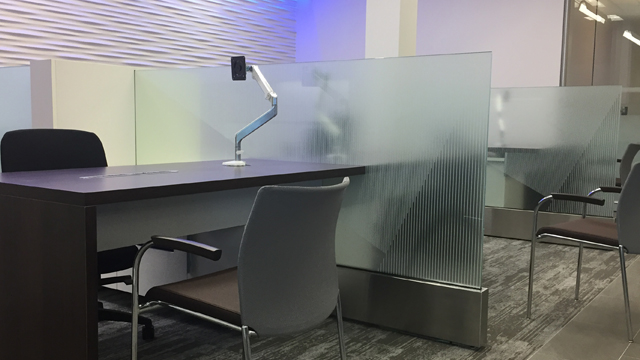 privacy FILMs for corporate
Privacy is essential in the office, applying 3M™  decorative glass finishes can provide the privacy you need a the office.  This film can be used on partitions, elevators, handrails and light walls. 
Customize your space with 3M™ decorative glass With over  100+ unique designs, patterns and textures, 3M™ Glass Finishes can help customize the selected area.
Your main entrance lobby is the first impression for  your clients.  Effective application of office lobby signs, backlit office signs or channel letter signs can be added to your entrance wall.   
Dimensional lettering or corporate name signage provides effective images of your brand.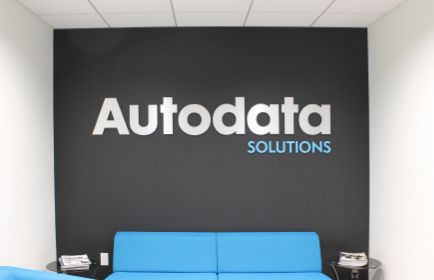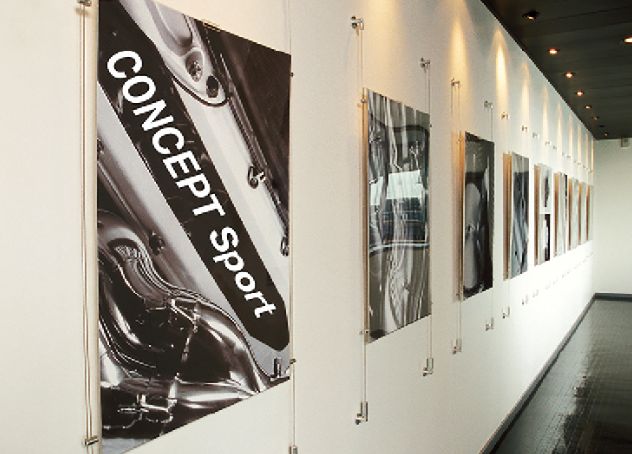 The display of your products on the walls of your organization is an effective way to outline your company, products and program.  Custom brochure holders, wall graphics and poster frames are examples of merchandising display opportunities. 
A graphic image of your products allows potential customers to review your programs and products. 
corporate ofFice BRANDING
INPS works with architects and designers to make their designs come to life.  Corporate office branding includes wall coverings, vision walls, acrylic dimensional wall letters and custom multilayer interior and exterior signage. 
In collaboration with leading designers from across the globe, INPS helps to create stunning visual effects on a variety of surfaces.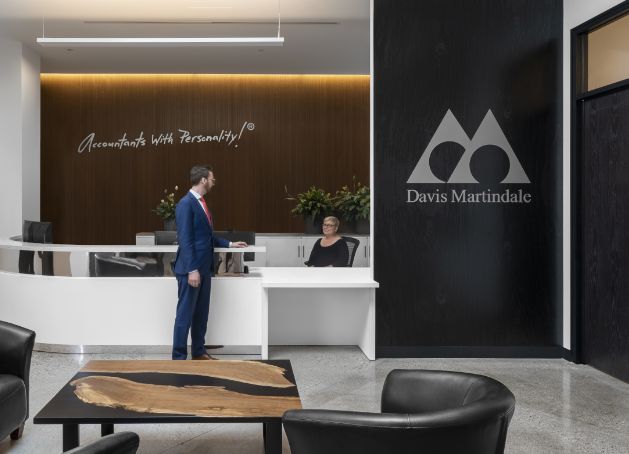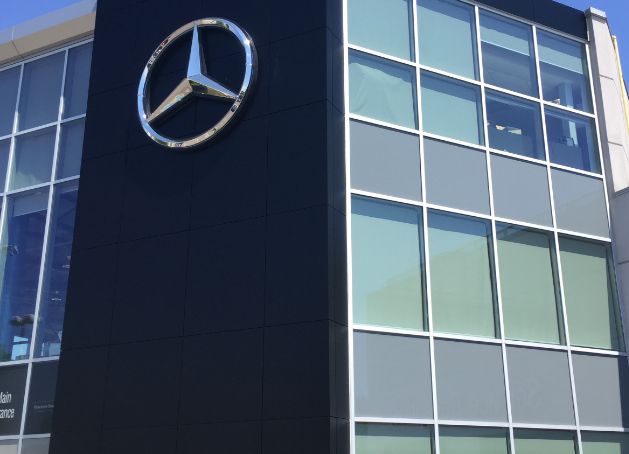 With 3M graphic films and overlaminates, we can simplify the resurfacing and rebranding of your facilities.  Whether it is a smooth, rough or textured wall, INPS can update and enhance existing surfaces.
Repurpose existing surfaces allows for less environmental waste with dramatic results. 
"Not only does INPS manufacture and deliver products of the utmost quality, but we also back them up with warranted installations."