Provide clear directions and instructions
Refreshing Alternatives to Refurbish Existing or New Buildings
INPS works closely with the design community to create memorable experiences that reinforce your environment and brand.
INPS Graphics is an interior signage manufacturer capable of transforming architect designs into real life masterpieces.
Not only do we manufacture, we work through the entire program to meet the customers requirement.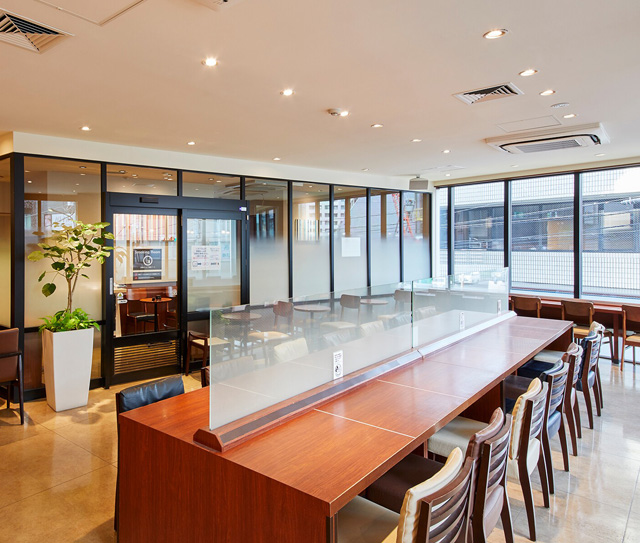 privacy films for glass surfaces
We use 3M™ FASARA™ Glass Finishes to add a center gradation design provides privacy in the middle of the glass.  3M™ FASARA™ Glass Finishes can be easily applied to most new or existing glass surfaces. 
3M™ FASARA™ Glass Finishes are easy to install and clean and gives you an easy way to add that extra element of design to your space.
hospital wayfinding SIGNAGE
INPS works with institutions on colour coded signage wayfinding systems. Parking Lot signs, directories, zone numbers, floor signs, area maps and room identification area all signs manufactured at our facility.
Hospitals have many visitors and a quality wayfinding system is essential.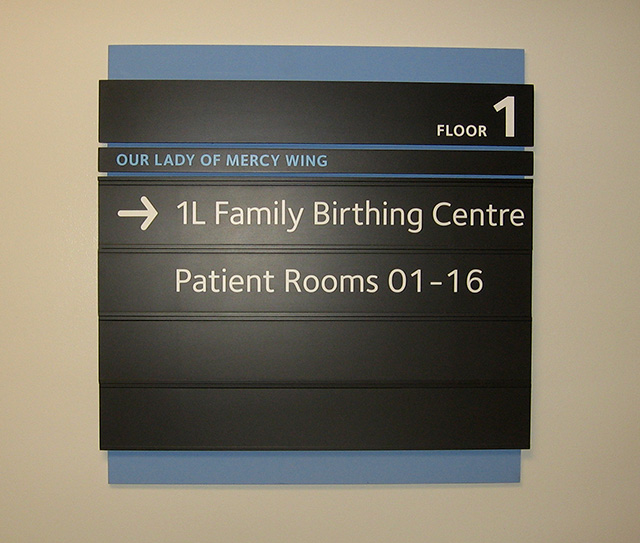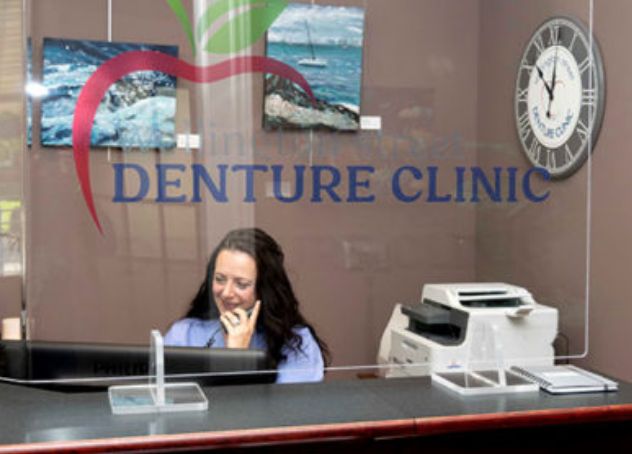 MERCHANDISING AT HEALTHCARE FACILITIES
INPS offers franchise merchandising. Wall graphics, changeable poster frames, custom and branded brochure holders all help let your visitors know what you do.
The benefits of using INPS for merchandising is a custom solution for a national network.
INPS manufactures three dimensional signs that give layers of appeal. Our team works with your brand to ensure proper colours, fonts and logo design.
Creating a branded feature wall ensures customers that you are quality company ready to service their needs.
"Not only does INPS manufacture and deliver products of the utmost quality, but we also back them up with warranted installations."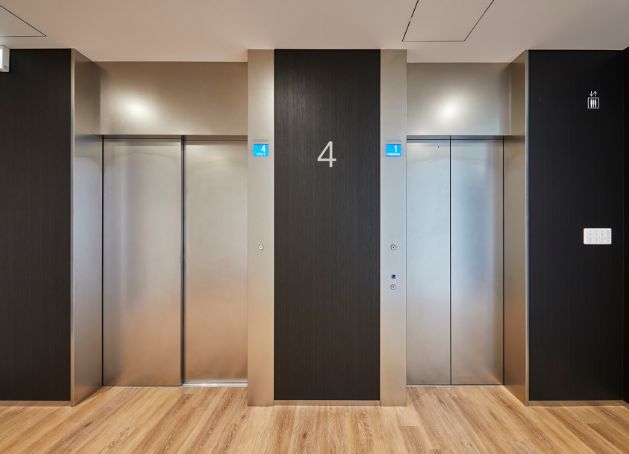 3M™ DI-NOC™ Architectural Finishes replicate metal and woods.  Patterned film allows for a new look at a fraction of the cost.
The installation of 3M films is quiet and quick to clean up.
TRANSPORTATION   I   RETAIL   I   HEALTHCARE & EDUCATION   I   CORPORATE   I   HOSPITALITY   I   FINANCE   I   GOVERNMENT