Branding & wayfinding solutions:
partner with INPS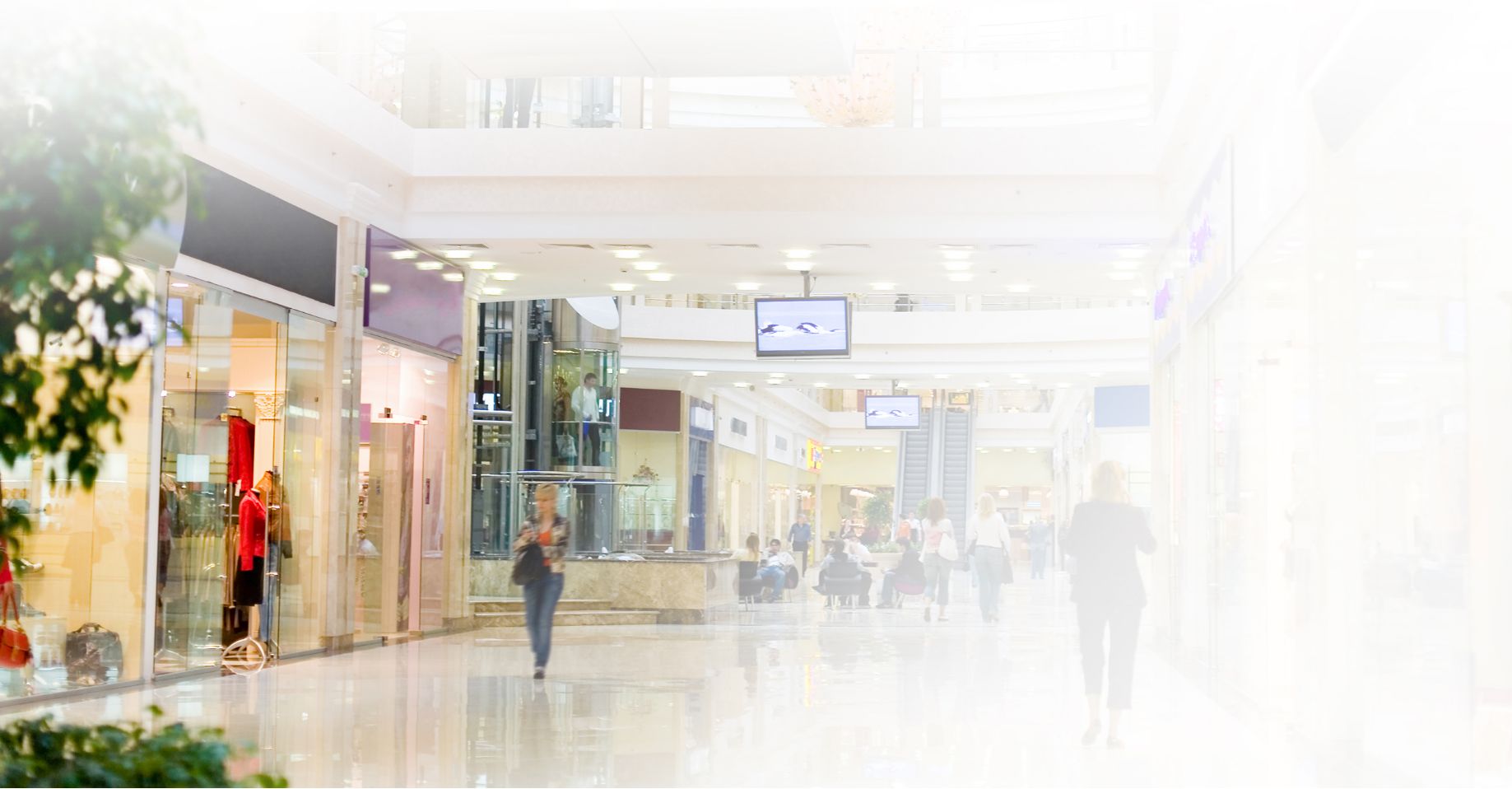 Wayfinding and signage create a safe and enjoyable experience – from the roadway to the front desk. INPS offers comprehensive wayfinding solutions for public facilities.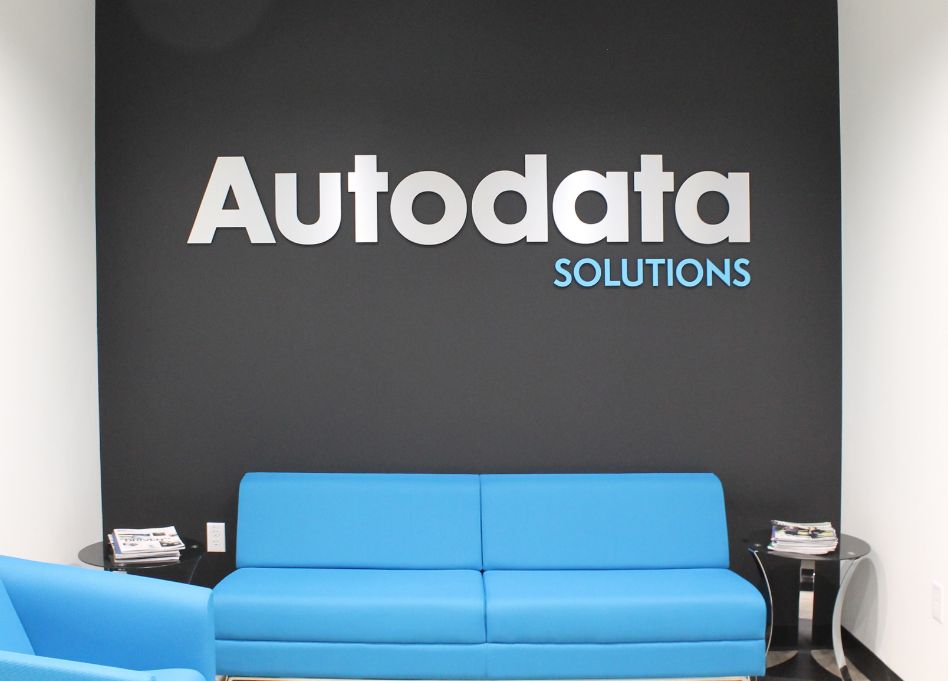 We offer a wide array of lettering and logo solutions for your unique logo or name.
Your business identification provides the introduction of your company to potential customers.
INPS provides simple to elaborate solutions.
Our manufacturing facility can cut many substrates and finish them with a colour match to your corporate colours.
Wayfinding (Directional) Signage
INPS offers comprehensive wayfinding solutions for your public facility.
A user-friendly building directory transforms a confusing and lengthy customer experience into a straightforward and efficient one.
INPS covers every step of the implementation process, including assessment, design, manufacturing and installation.
We offer both permanent and modifiable systems that may last the lifetime of your building.
Services also include retrofitting of existing systems according to your specific needs.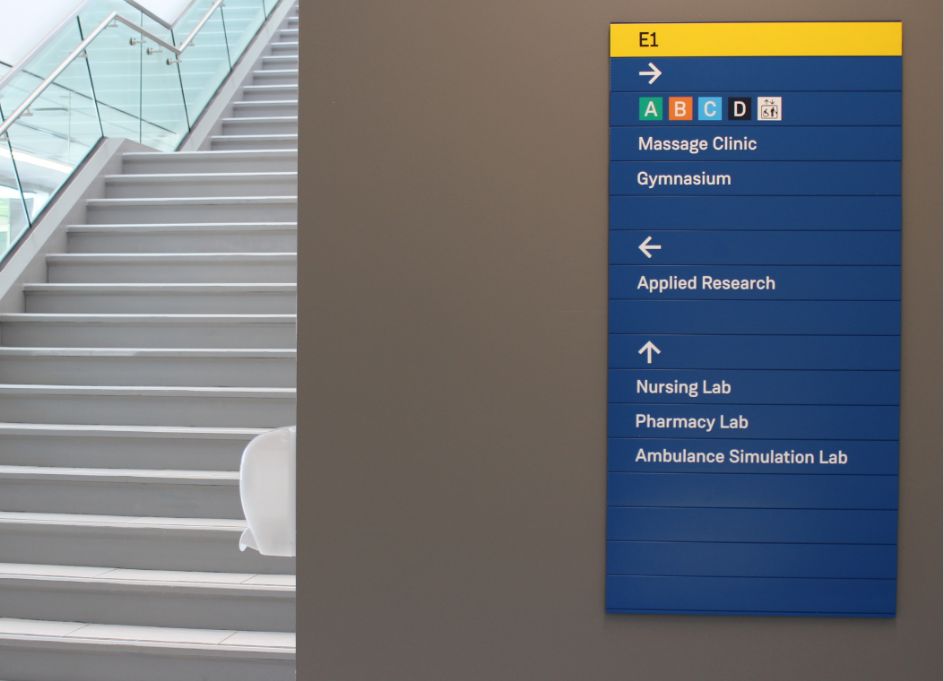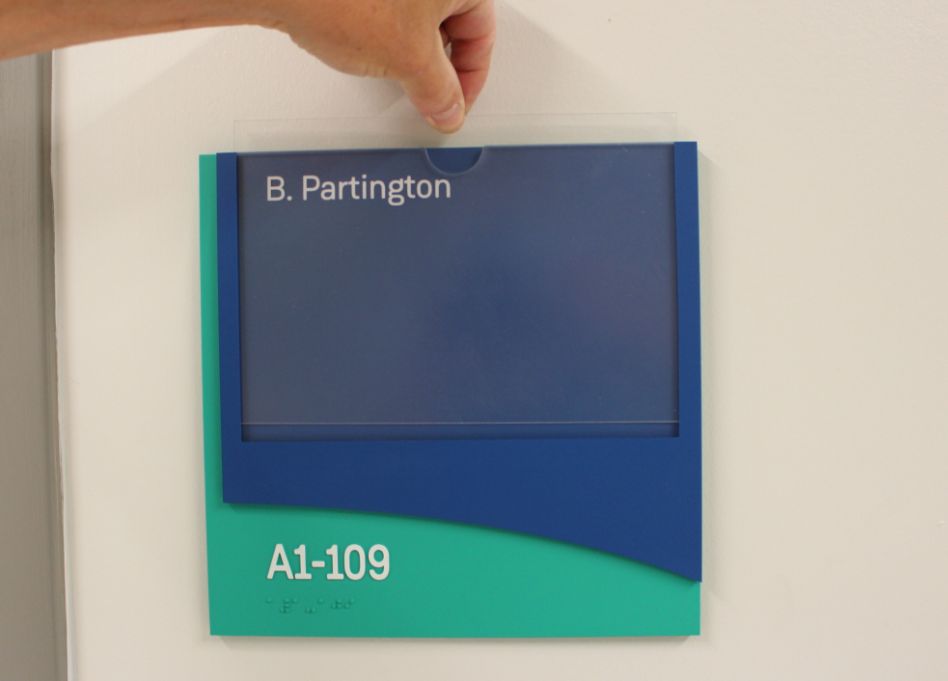 We consider the following aspects when choosing the right solution:
Changeable
Braille
Colour-coding
Colour contrast

Simple, concise messaging



Modifiable room sign
Room name sign
ROOM IDENTIFICATION / BRAILLE
Improve Accessibility with Braille Signs.
In Canada, INPS utilizes the CSA Group (Canadian Standards Association) Accessible Design For the Built Environment document revised in March 2020. In the USA, INPS utilizes the ADA Accessibility Guidelines for Buildings / Facilities and Transportation.
Accessibility Signs are important to remove barriers in society. Many people rely on Braille and Tactile accessible sign systems.
INPS applies AODA and
ADA accessibility
guidelines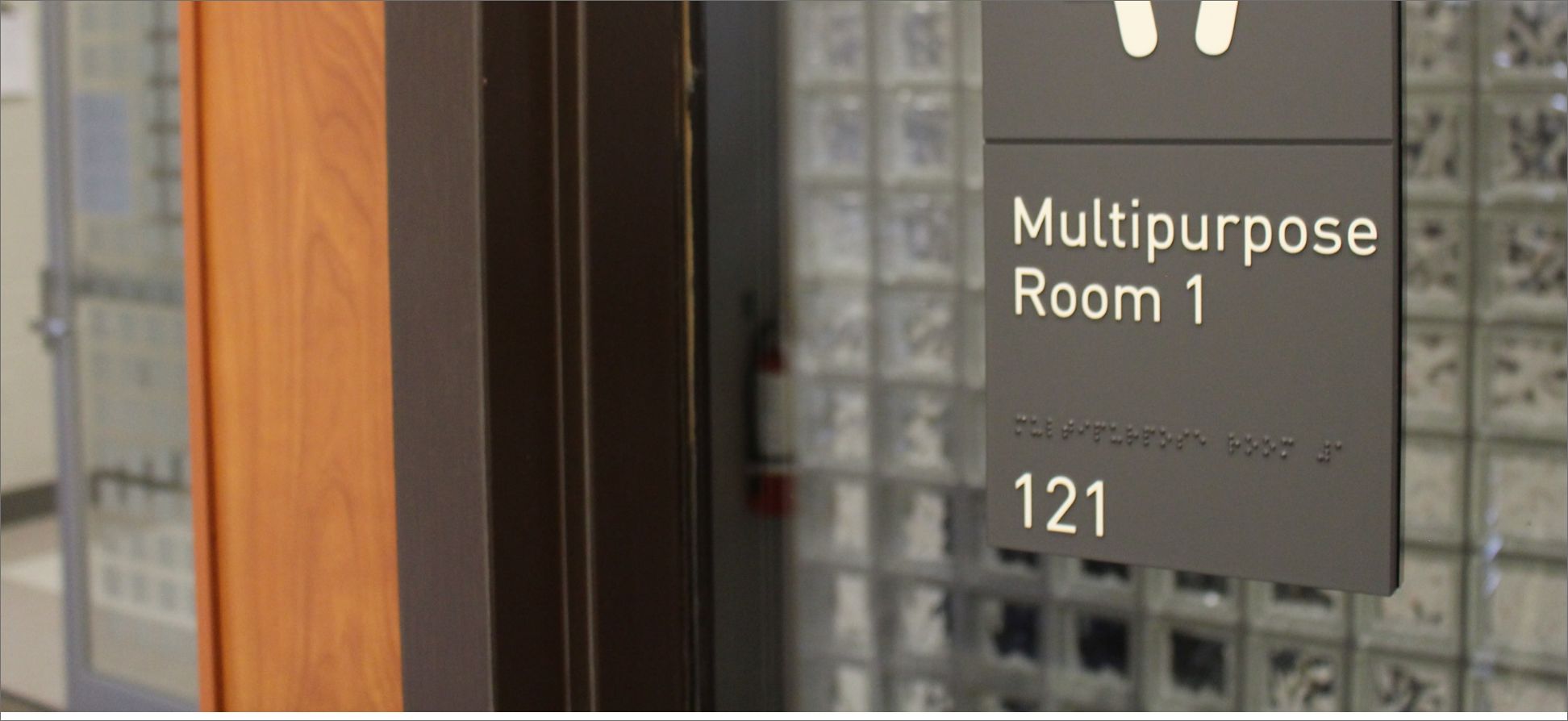 INPS manufactures by-law signs for Schools, Universities, Hospitals, Fitness Facilities, Corporations, Hotels and Condominium Complexes.
Custom signage is available to match corporate colours, and architectural specifications or match existing signage.
All signs comply with the Ontario Building Code, Fire Code, Safety and Health Legislations, Board of Health and Accessibility for Ontarians with Disabilities Act (AODA).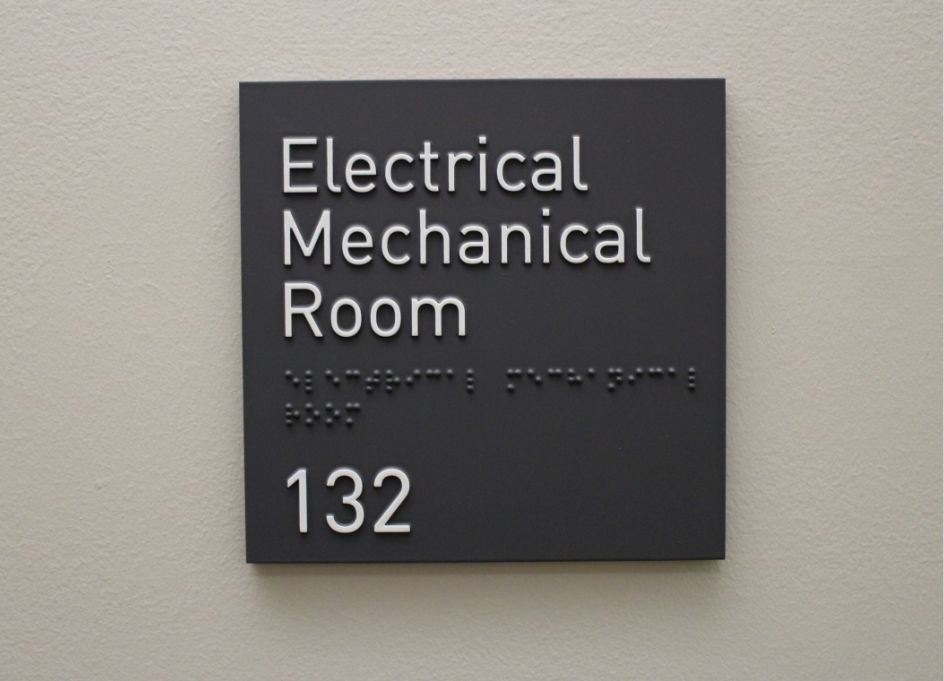 By-Law Signs:
• Stairwell Signs
• Occupancy Signs
• Fire Extinguisher Signs
• No Smoking Signs
• Elevator in Case of Fire
• Washroom Signs
• Pool Signs
• Spa and Hot Tub Signs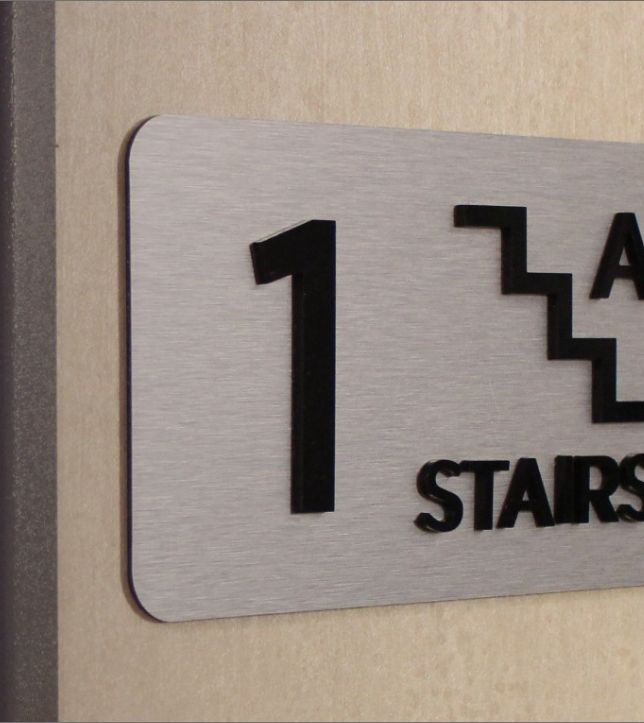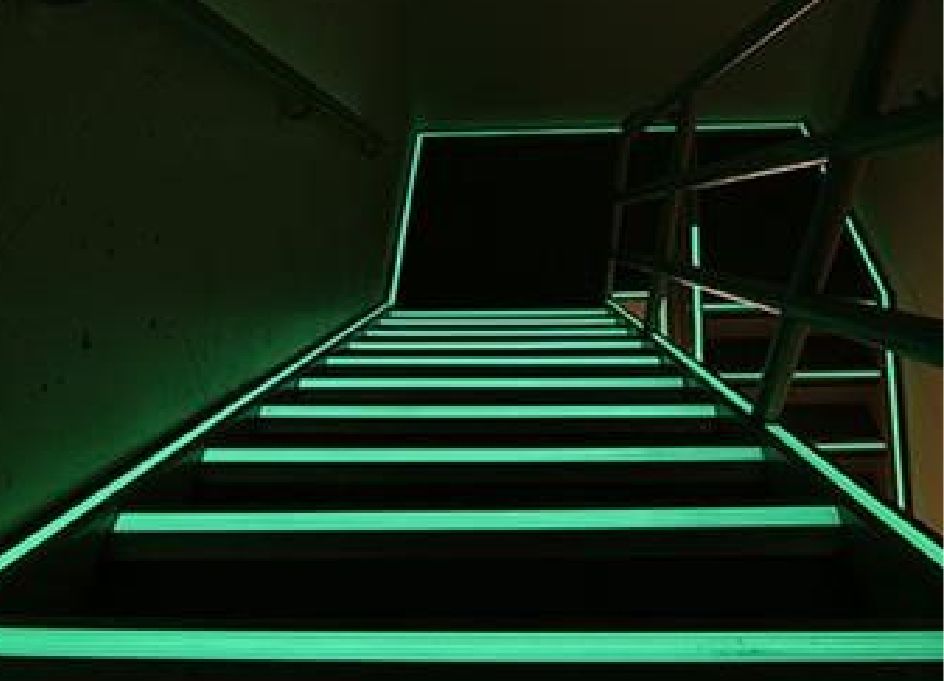 For nearly 17 years, INPS has been engineering and manufacturing Firefly™ photoluminescent products.
We manufacture a wide range of photoluminescent products. Our offerings include everything from standard regulatory signage to custom glow-in-the-dark pieces.
Photoluminescent products include: Egress Signs, Exit signs, Walkway strips, Regulatory signs, HPPL decals
CORPORATE OFFICES   I   CONDOS & APARTMENTS   I   HEALTHCARE   I   INSTITUTIONS   I   RETAILS   I   GOVERNMENT
Simple to
elaborate solutions