Customize your space with 3M™ decorative glass finishes supplied by INPS
Customized glass & glazing
INPS supplies over 100+ unique glass and glazing designs, patterns and textures. 3M™ Glass Finishes give you an easy way to add that extra element of design to your space.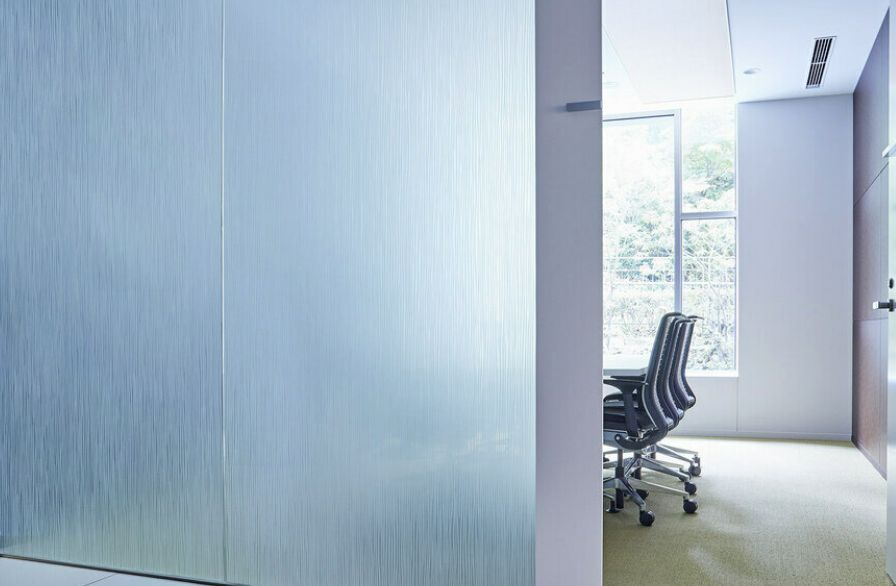 3M™ FASARA™ GLASS FINISHES
Made from a durable polyester film with a pressure-sensitive adhesive backing.
Capture the look of custom etched, cut or sandblasted glass.
Choose from various patterns — created in collaboration with leading designers from across the globe.
Tailor the light, privacy and style of your space.
Whiteboard WH-111G can turn any glass surface into a writable, erasable canvas.
NEW portfolio added to our glass finishes collection.
Provides a durable glass surfaces with a dimensional appearance.
Apply under glass surfaces including walls, panels,
table tops, shelves, fixtures and more.
Available in opaque designs such as abstract, stone, fabric, woodgrain and metallic.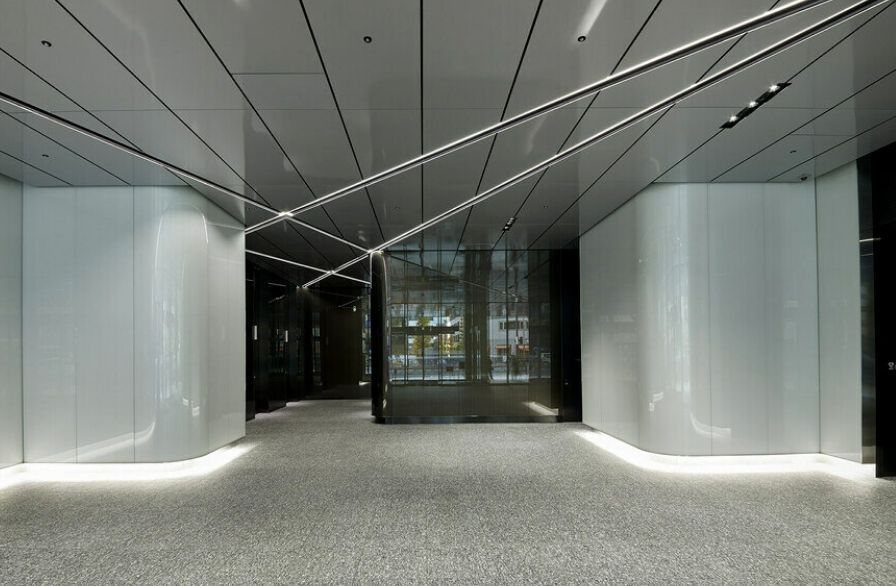 3M™ CRYSTAL GLASS FINISHES
Achieve the look of sandblasted or etched glass
Create custom-cut shapes to promote your brand and design
Provide privacy in the interior or exterior spaces while
keeping an open feel
3M™ DICHROIC™ GLASS FINISHES
Enjoy dynamic, color-shifting appearances in cool or
warm tones influenced by the environment
This glass film is applied on the exterior or interior glass surfaces
Transparent dichroic color effect changes color when viewed from different angles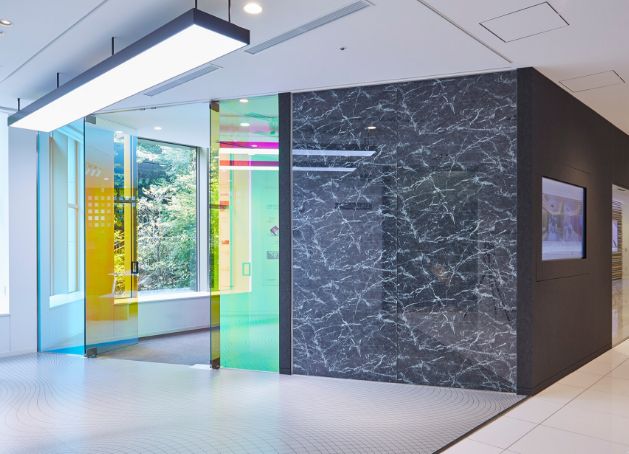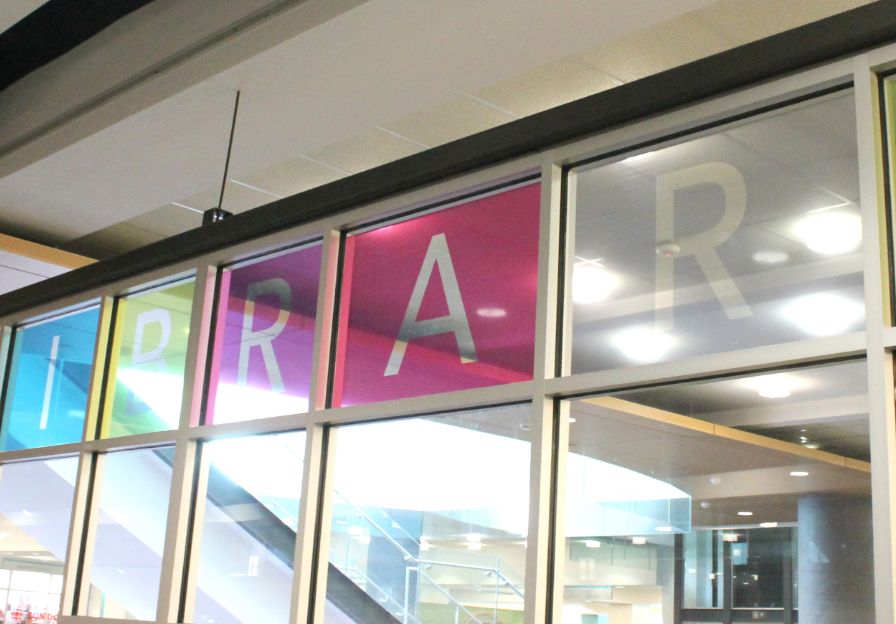 3M™ SCOTCHCAL™ CLEAR VIEW
Optically clear
Cast vinyl film
Creative design flexibility
Multiple images in a single graphic eliminate shape cutting for faster installation, perfectly spaced images and quicker removal
Compatible with digital and screen printing systems Versatile, durable and maintains dimensional stability
3M™ SCOTCHCAL™ ELECTROCUT
Electrocut is clear, pressure-sensitive film adheres well to flat or simple-curved surfaces
Resistant to moisture absorption and static buildup
Lays flat for easier assembly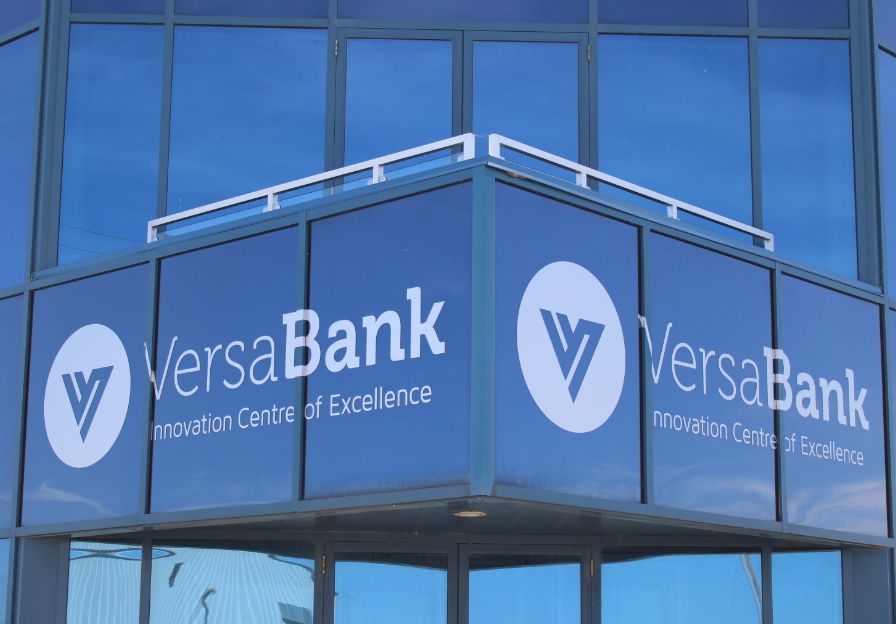 EXTERIORS   I   INTERIORS   I   PARTITIONS   I   ELEVATORS   I   HANDRAILS   I   LIGHT WALLS