Create a welcoming and accessible environment
Create a welcoming, sustainable and accessible environment by refreshing your existing or new residences & hotels 
INPS works closely with the design community to create welcoming and informative environments
by maintaining your brand recognition.
International Name Plate Supplies Limited works closely with architects
to provide signage that meets AODA standards while maintaining outstanding room identification.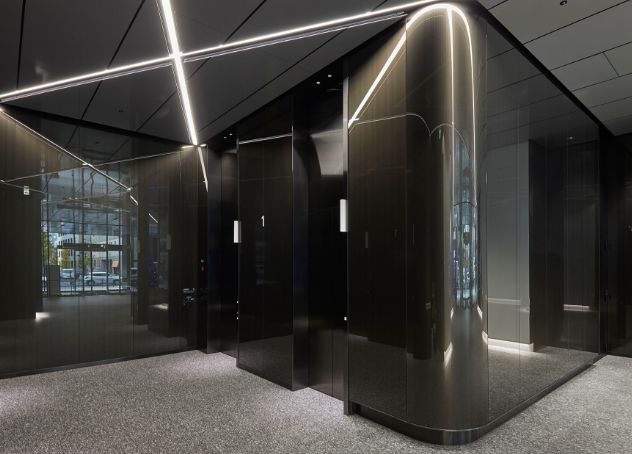 3M™ DI-NOC™ Glass Finishes is a pressure-sensitive adhesive film that is applied to the reverse of glass. These products can be used behind many different glass surfaces and are available in multiple designs to provide an opaque dimensional look.
3M Architectural Markets offers a wide range of technologically advanced architectural and decorative window glass finishes that help you build beautiful spaces with out inconveniencing your guests.
International Name Plate Supplies Limited manufactures all facets of signage to meet AODA Standards.  INPS works with hotels and condos to provide dimensional lettering, accessibility signs, room directional signs, emergency exit signs and floor number signs.  
Working with INPS, a company which understands accessibility ensures you are meeting AODA standards.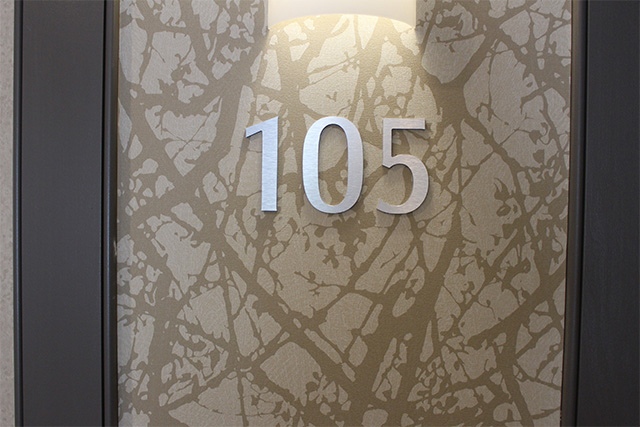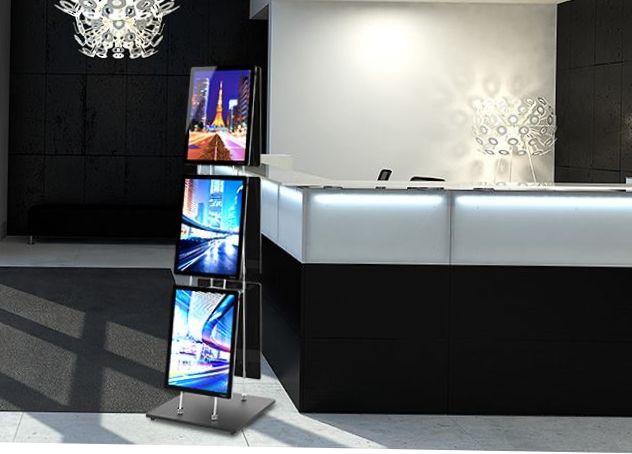 MERCHANDISING lobby signs
INPS offers document floor stands, snap frames, poster signs and custom advertising signs for condo and rental property owners. These signs are placed in the appropriate area to allow for events and unit information to be advertised.  
Merchandising signs for the lobby can be changed and updated by property owners and staff easily. 
building identification signs
INPS makes your first sign give a lasting impression.  Using letters and logos that fit the unique aesthetics of your building. 
Custom multilayer exterior signage are long lasting and provide the appropriate information of your building.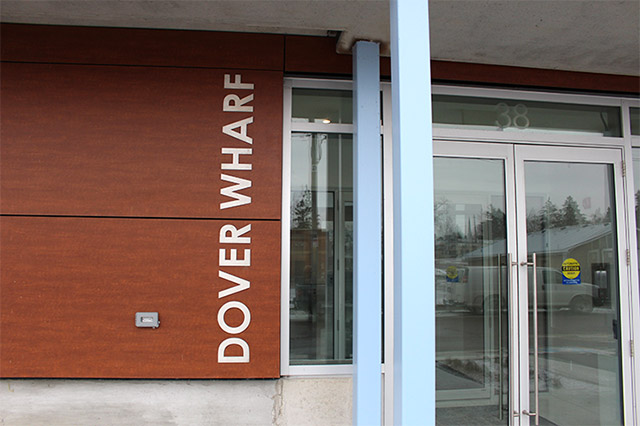 "Not only does INPS manufacture and deliver products of the utmost quality, but we also back them up with warranted installations."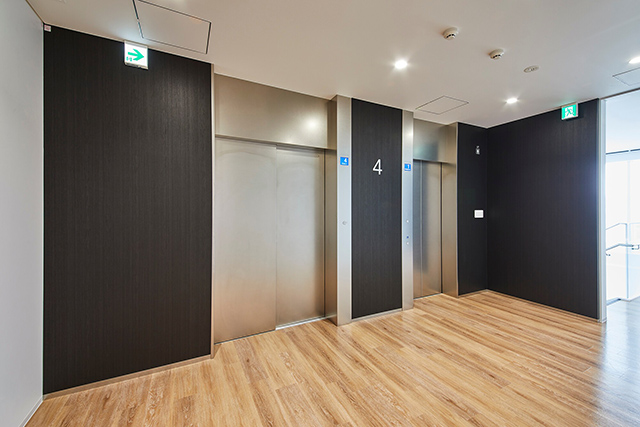 refurbishing SUSTAINABILITY
3M™ DI-NOC™ Architectural finishes is a vinyl which resembles natural materials such as decorative metal, sophisticated stone or luxurious woods.  Remodel your interior and bring life like finishes to your existing assets. 
INPS delivers the look you want, at the price you need.