Build your services with sustainable products
GOVERNMENT & INSTITUTIONAL BRANDING
Refreshing Alternatives to Refurbish Existing or New Buildings
INPS works closely with the design community to create memorable experiences that reinforce your environment and brand.
INPS Graphics is an interior signage manufacturer capable of transforming architect designs into real life masterpieces.
Not only do we manufacture, we work through the entire program to meet the customers requirement.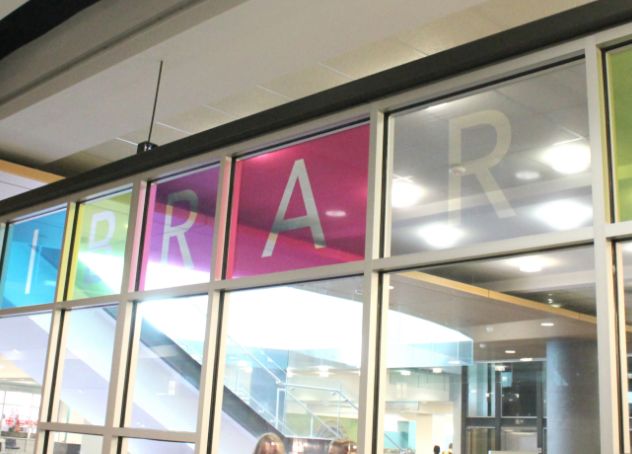 Window Graphics for Government Buildings
3M™ Scotchcal™ Clear View Graphic Film IJ8150 is an optically clear film with a changeable adhesive.  This is a great film for window graphics and can be printed while a clear view is still maintained.
3M Film can be used to provide messages or decorate the window itself.
Exterior Signs for Public Buildings
INPS manufactures and installs exceptional ground and lawn signs for government buildings.  From the road to reception, ensure your visitors know where to go by utilizing proper wayfinding signage. 
INPS provides custom and durable signage with bilingual options and quality service.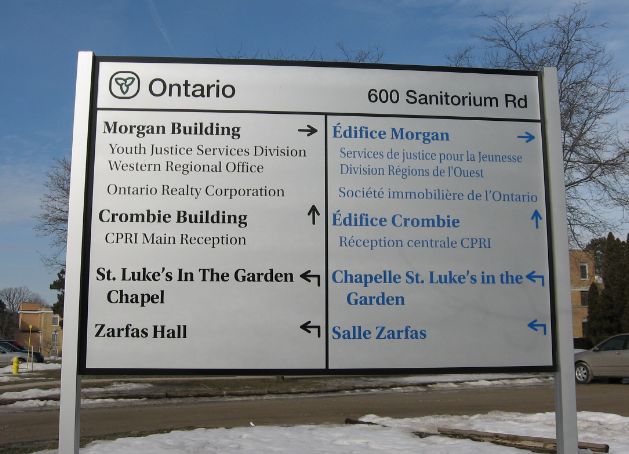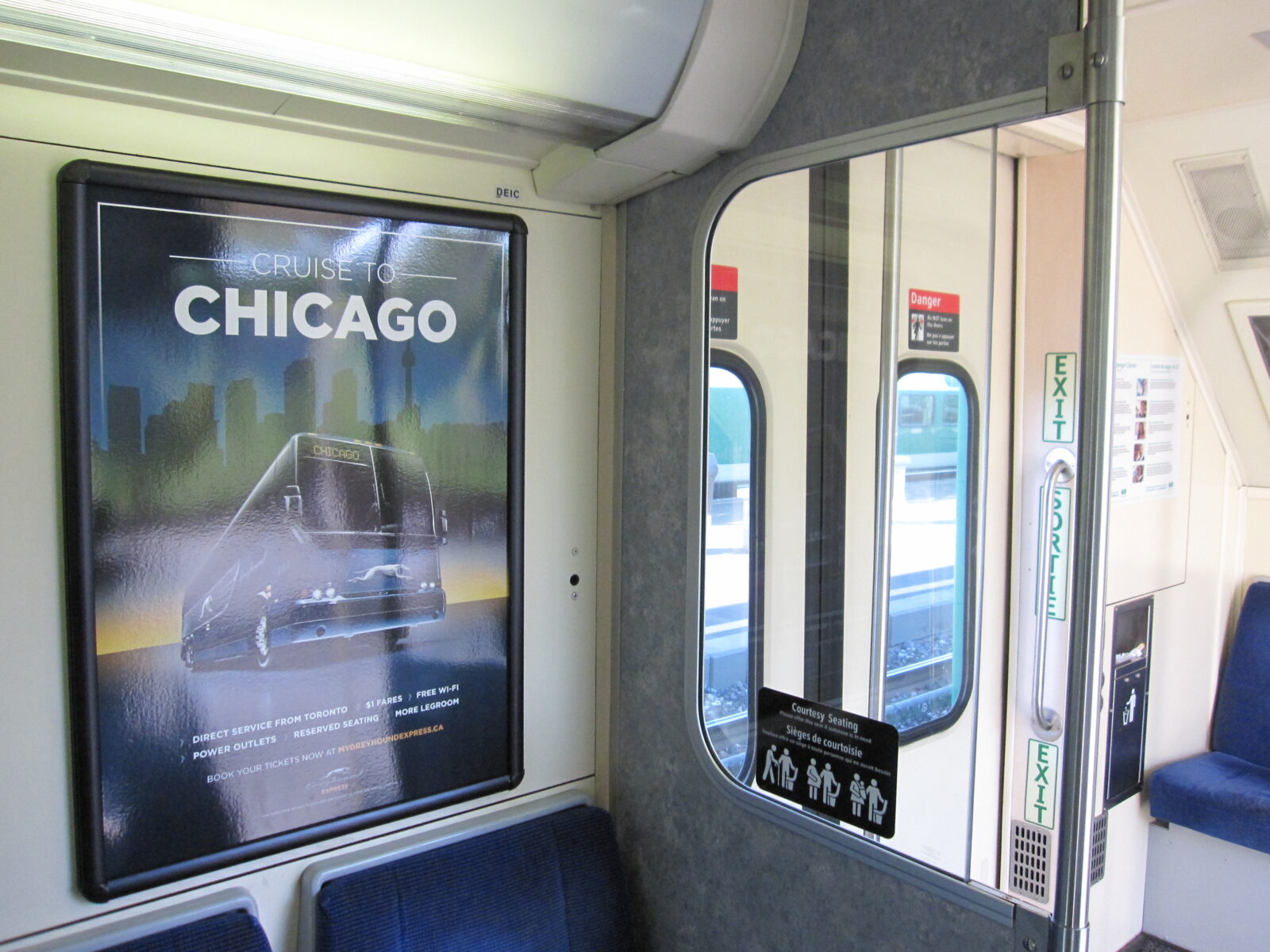 INPS fabricates poster frames made to size and the visual inserts that go in them. Change your message quickly and easily on site as required.
Utilizing poster frames turns every surface into a message centre. 
floor graphic directional signage
INPS supplies 3M Floor Graphic Films that are durable and able to withstand thousands of footsteps.  The floor is a perfect place for eye catching graphics.
Adding a protective overlaminate to the printed material extends the durability and visible integrity of your message.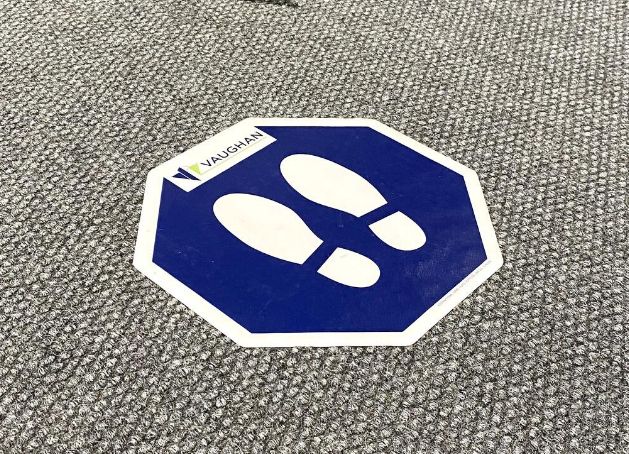 "Not only does INPS manufacture and deliver products of the utmost quality, but we also back them up with warranted installations."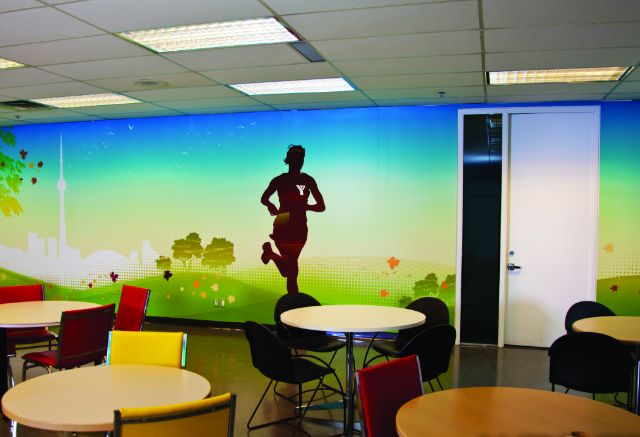 3M™ Wrap Film for multi surface use. Be it a picture, a graphic or just a colour change, INPS can turn your wall into a masterpiece.
Adding a custom image to your wall provides a surface to extend messages and creates a pleasant environment to work or participate in.
TRANSPORTATION   I   RETAIL   I   HEALTHCARE & EDUCATION   I   CORPORATE   I   HOSPITALITY   I   FINANCE   I   GOVERNMENT